Protein Bar Variety Pack
Love plant-based protein? This variety pack includes an assortment of our top-selling, vegan protein bars.

Get Same Day Delivery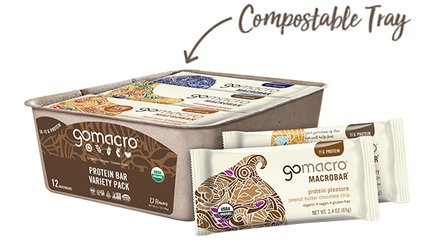 What's Inside
Each Protein Bar Variety Pack contains 12 of our top-selling, protein bars including 1 Peanut Butter Chocolate Chip, 1 Double Chocolate + Peanut Butter Chips, 1 Coconut + Almond Butter + Chocolate Chips, 1 Banana + Almond Butter, 1 Lemon + Lemon, 1 Sunflower Butter + Chocolate, 1 Peanut Butter, 1 Blueberry + Cashew Butter, 1 Dark Chocolate + Almonds, 1 Oatmeal Chocolate Chip, 1 Maple Sea Salt, and 1 Salted Caramel + Chocolate Chips. Please note that the exact assortment is based on current flavor availability and may periodically change.
See Nutrition & Ingredients List
Benefits
10 - 12 grams of protein
Organic
Vegan
Gluten-Free
Kosher
Non-GMO
Clean
Soy-Free
Dairy-Free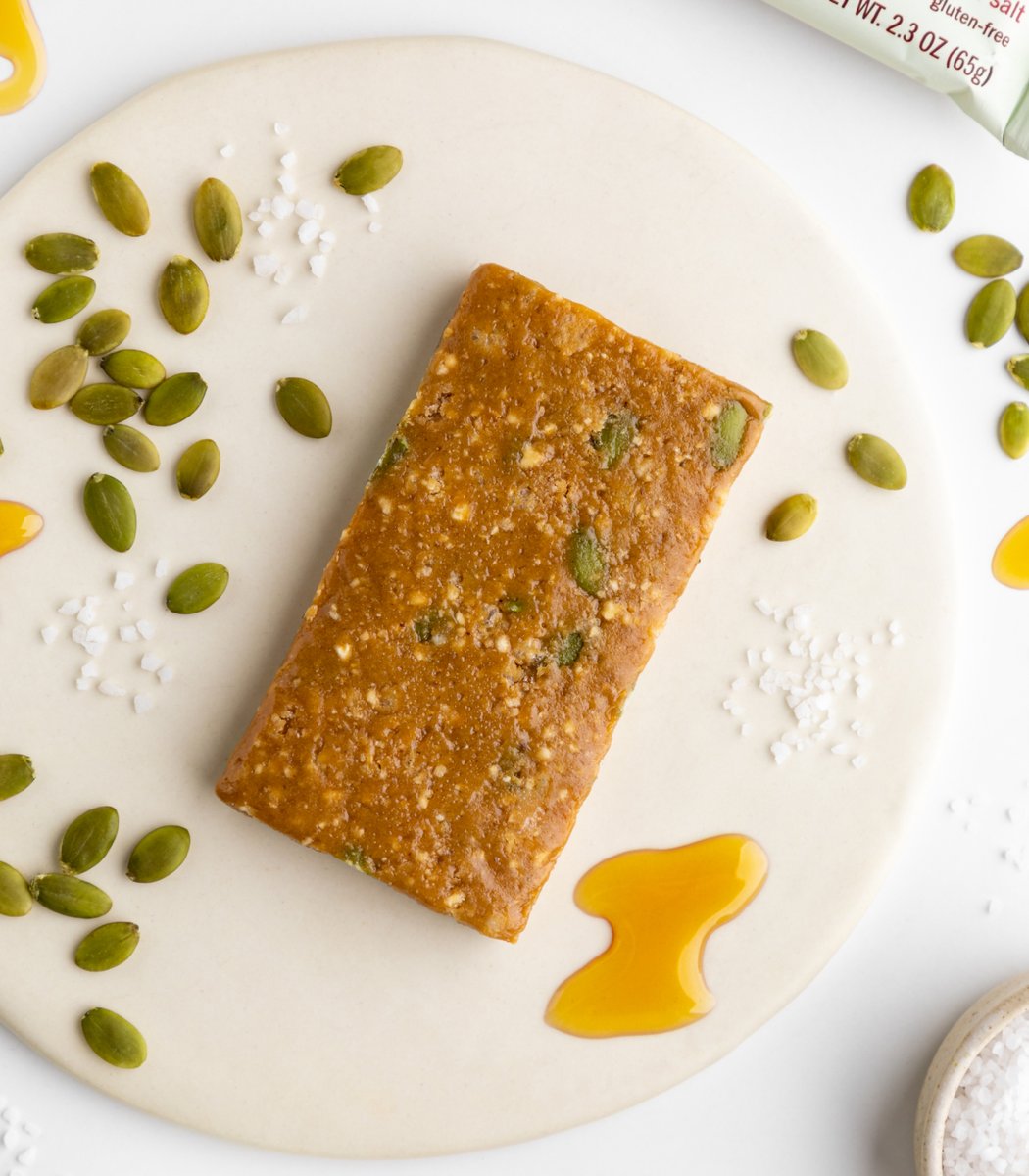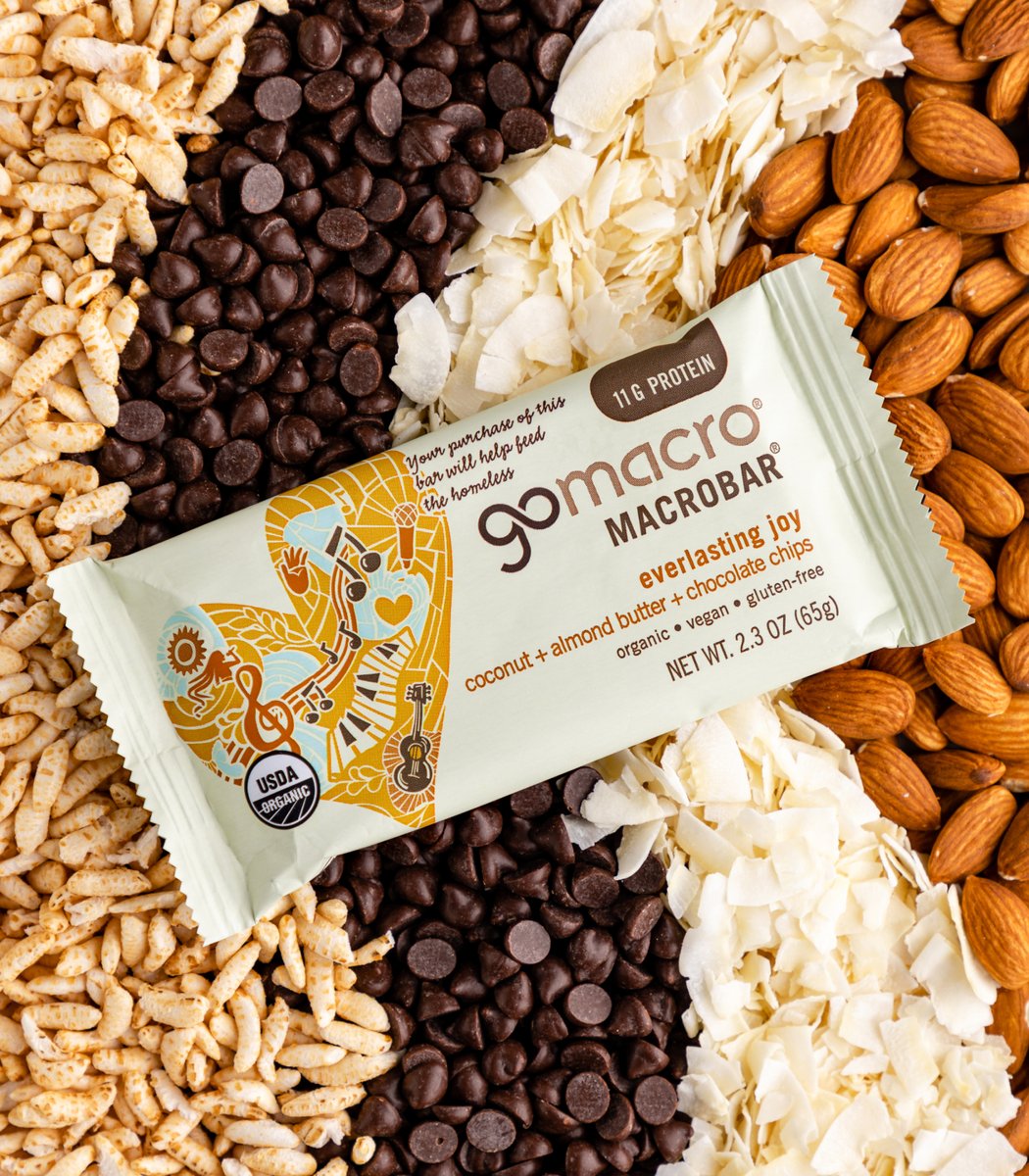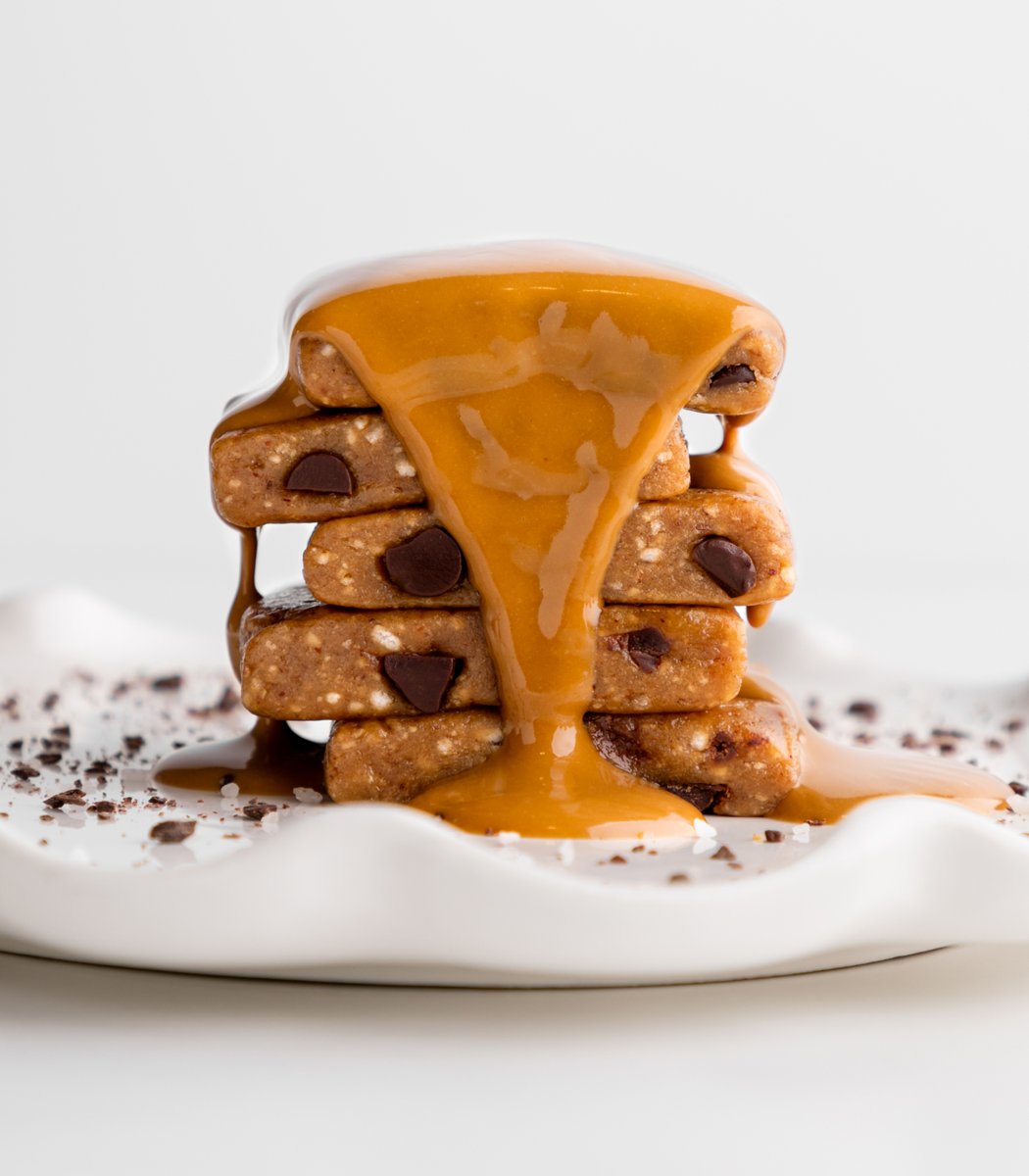 5
Brian G.
July 17, 2022
What a GREAT protein bar! Could be the healthiest protein bar on this planet! Add an organic fruit and we might have to try to survive off them if this world gets any more contaminated!
5
Emily
July 17, 2022
I LOVE go macro bars. So happy I could order a variety pack and try some new flavors. These are the only bars that keep me full and don't make me feel sick, I like every flavor so far! I wish there was a way to create your own variety pack though, so you could pick and choose which flavors you got.
5
Gina
July 7, 2022
I haven't quite finished my pack yet, but the flavors so far are delicious and satisfying. Definitely gives me a boost! Pro-tip: Oatmeal chocolate chip provides the most crunch if that's what you're looking for.
5
Joanne
June 3, 2021
Always great taste and this box has great variety....love these bars
5
Haley H.
May 6, 2021
Honestly great - great way to try out what you like best and love the compostable packaging!
5
Hank Friedman
April 21, 2021
Every bar is great! What an incredible range of flavors, beautifully executed. I am very happy with these and they have become my new breakfast (with a piece of fruit). thank you.
5
nena
April 16, 2021
Love em! With my morning coffee or as an afternoon snack with hot tea on a cool spring day!
5
Jake
April 15, 2021
Love this variety pack from Macro, delicious and protein packed!
5
Taylor
April 12, 2021
I LOVE these bars!! They're so tasty and just the right amount of filling. They're easy to eat on the trail, after a workout, or as a dessert. I just can't get enough of each flavor!
5
Caitlin
April 7, 2021
Love!! I've tried 1 or 2 flavors already, but the variety pack was perfect to be able to try all the other flavors that I can't find in stores.