Refer A Friend

Sharing is caring.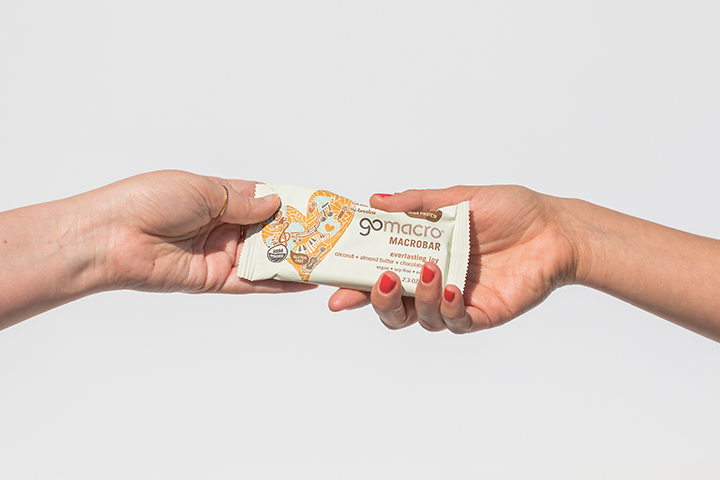 SHARE AND GET $15 OFF
You can earn $15 for every friend you refer to GoMacro. They'll get $15 off their first order and you'll get a $15 credit once they place their first order - it's a win-win!
Step 1
Create an Account
Already have an account? Login
Step 2
Click on 'Referrals'
Step 3
Share your custom referral link with friends, and give them the coupon code "SHAREFIRST15". When they click through the link and purchase you get $15 credit! Spread the healthy snacking love!