The GoMacro Way is to be authentic, ethical, and dependable. We operate with integrity, we create with passion, and we conduct ourselves with humility. At GoMacro, we are a team of unique individuals that act as a family. We work together, we learn from one another, we share knowledge, and we help each other to be better people.
The GoMacro Way not only guides us in every aspect of our business, but it also acts as inspiration for how we want to be as individuals in our communities and in our families. The GoMacro Way is an infinite journey, for we will always be growing, setting our standards higher, and holding ourselves accountable.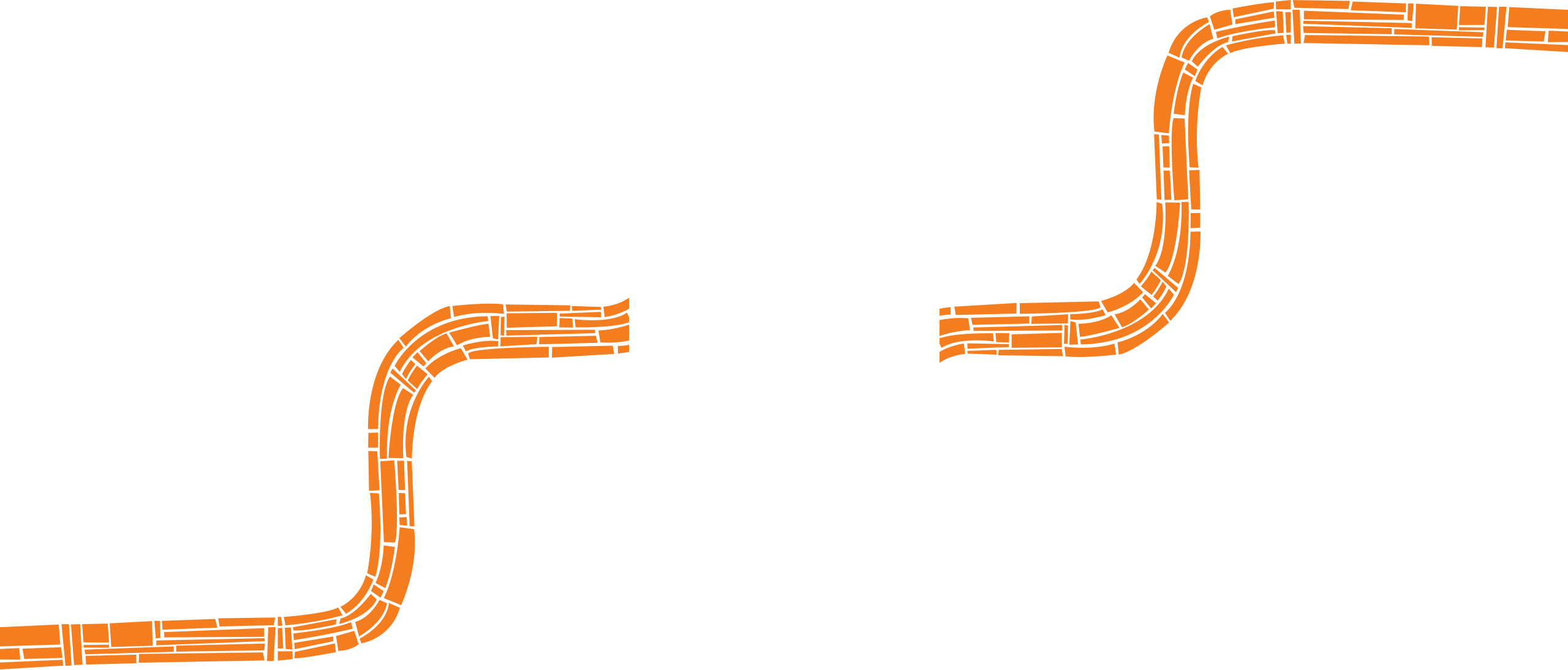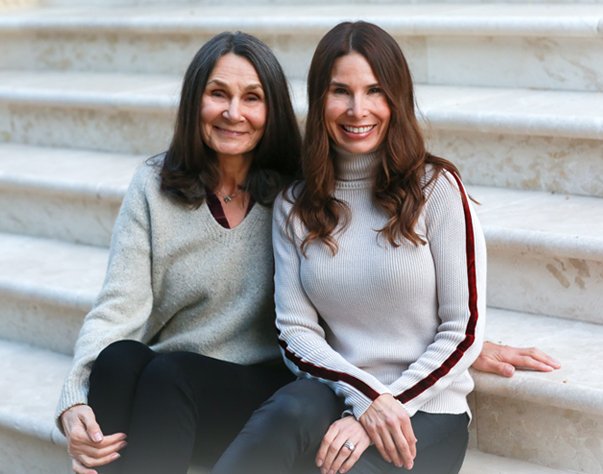 Rooted in Authenticity
GoMacro started small with a large purpose. As we have grown over the last 17 years, we've kept that mentality. The little steps, the small tweaks, and the attention to details continue to amount to huge progression. The GoMacro Way means to keep moving, even when there is a challenge before us. We have learned the power of perseverance and what can be accomplished when talented people come together, all working with a unified purpose and common core values.
Maintain authenticity in all that we do
Prioritize mental, physical, and emotional health
Remain aware that our actions have direct impact on the environment
Seek opportunities to show generosity internally and externally