We are committed to creating high-quality products from simple, sustainably-grown ingredients. We are proud of our long list of certifications and hope to set a gold standard for the quality and integrity of the foods we eat.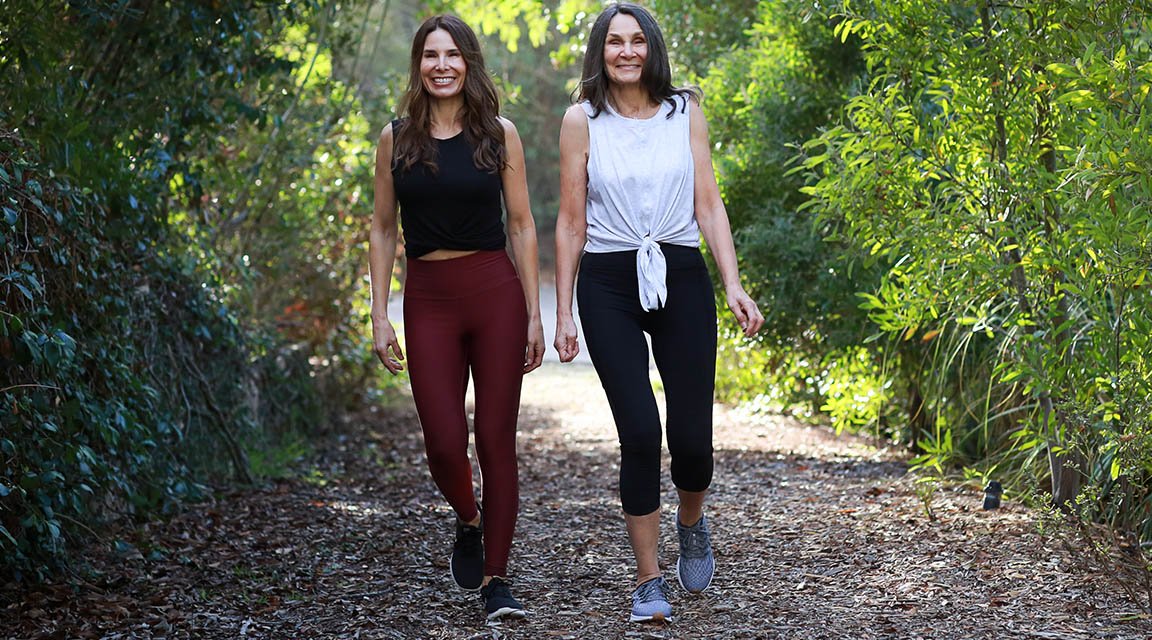 Our Commitment to Organic Ingredients and Sustainable Sourcing
We are committed to using organic, sustainably grown ingredients and producing our products in the most eco-friendly way.