Certifications
We are committed to creating high-quality products from simple, sustainably grown ingredients. We are proud of our long list of certifications and hope to set a gold standard for the quality and integrity of the foods we eat.
USDA Certified Organic
USDA Certified Organic foods are grown and processed according to federal guidelines addressing, soil quality, pest and weed control, and use of additives.
Learn More
Certified Vegan
The Certified Vegan logo is a registered trademark for products that do not contain any animal products or byproducts and that have not been tested on animals.
Learn More
Certified Gluten-Free
The Gluten-Free Certification Organization provides certification services to producers of gluten-free products using quality assessment and control measures throughout production.
Learn More
Certified Kosher (CRC)
CRC Kosher Certification is offered by the Chicago Rabbinical Council, the largest regional Orthodox organization in North America.
Learn More
Non-GMO Project Verified
The Non-GMO Project is North America's most trusted GMO (Genetically Modified Organism) avoidance label and is focused on ensuring that people are conscious of what they put in their bodies.
Learn More
Certified C.L.E.A.N.
The Certified C.L.E.A.N. label is a holistic systems certification for packaged food products and supplements. For products to be Certified C.L.E.A.N., they must be Conscious, Live, Ethical, Active, and Nourishing.
Learn More
Certified FODMAP Friendly
FODMAP Friendly is the only registered trademark worldwide certifying which food products are laboratory tested to be low in FODMAPs. This certification is designed to enable consumers who follow a low FODMAP diet to identify and select suitable food products.
Learn More
Partners
Sustainable Food Trade Association Partner
The Sustainable Food Trade Association is a non-profit trade association dedicated to helping the organic food trade transition to more sustainable practices and raise the bar across the food industry.
Learn More
Carbonfree®
Carbonfree Partners determine their product's carbon footprint, reducing it where possible and offsetting remaining emissions through third-party validated carbon reduction projects.
Learn More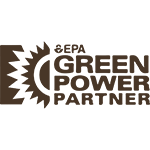 Green Power Partner
The EPA Green Power Partnership is an independent program that supports the organizational procurement of green power by offering expert advice, technical support, tools and resources.
Learn More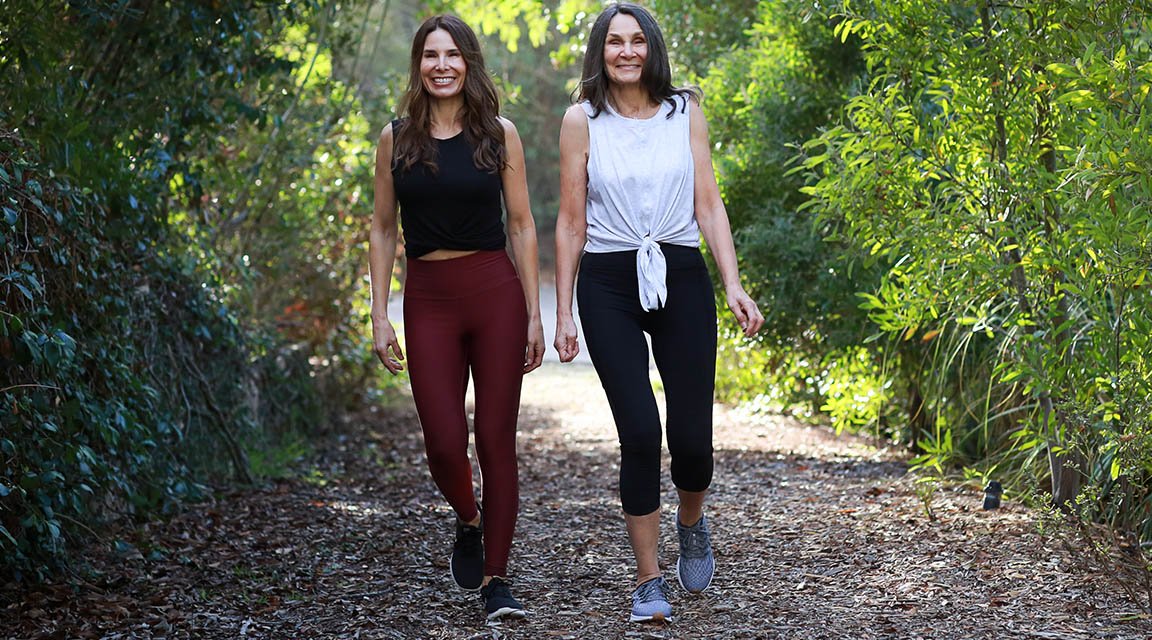 Our Commitment to Organic Ingredients and Sustainable Sourcing
We are committed to using organic, sustainably grown ingredients and producing our products in the most eco-friendly way.