Here's How it Works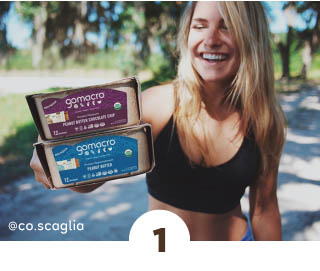 Apply
Fill out this
form
if you love GoMacro and want to help us spread our mission of living a balanced, plant-based lifestyle!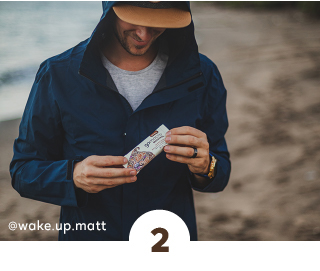 Show the World How You #GoMacro
All ambassadors will receive monthly shipments of their favorite MacroBars to share with their community. Get creative and spread the GoMacro love. We can't wait to see what you come up with!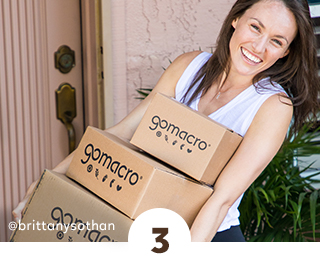 Earn Commission
Once you're a part of the team, you're eligible to start earning commission on sales generated from your unique ambassador code. The more you share, the more you'll earn!
Wherever you go, GoMacro!
Change the World One Bite at a Time
As a GoMacro Brand Ambassador, you're helping us spread the word about everything we do, aiding in a healthier, more sustainable future for us all. We think that's a pretty big deal. Join us in making bigger and better changes in our community, and the world as a whole!