Here's How it Works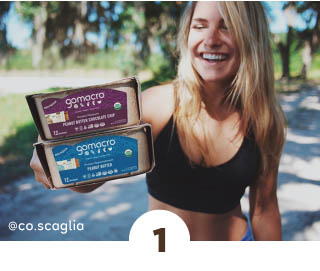 Apply
Fill out this
form
if you love GoMacro and want to help us spread our mission of living a balanced, plant-based lifestyle!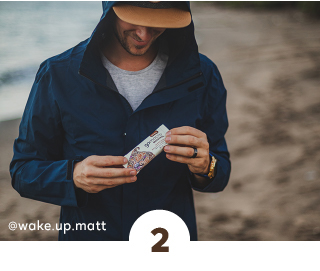 Show the World How You #GoMacro
All ambassadors will receive monthly shipments of their favorite MacroBars to share with their community. Get creative and spread the GoMacro love. We can't wait to see what you come up with!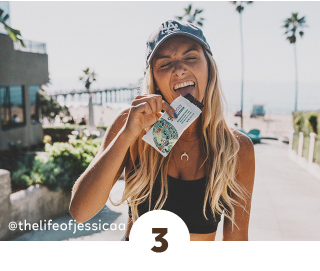 Earn Commission
Once you're a part of the team, you're eligible to start earning commission on sales generated from your unique ambassador code. The more you share, the more you'll earn!
Wherever you go, GoMacro!
Featured Ambassadors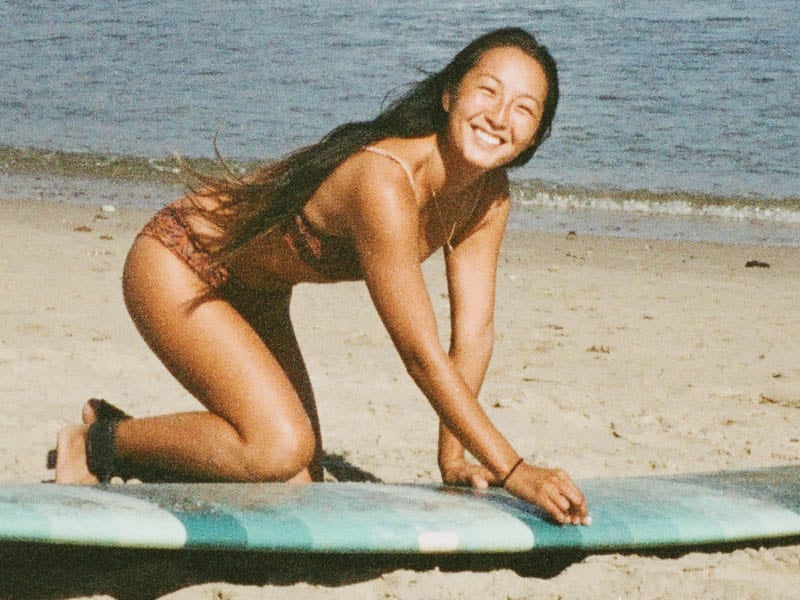 Vivian
@viviankimx
Vivian is a photographer, dog mom, and plant-based adventurer based in Southern California. She can often be spotted capturing her beautiful surroundings on film, surfing, and running around with her pup Aussie!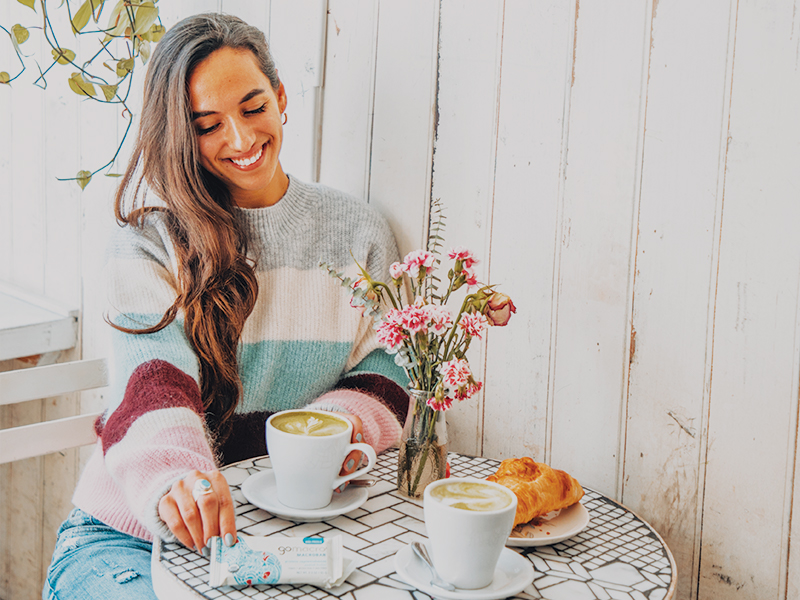 Julianna
@juliannavezza
Julianna is a food stylist & content creator based in NYC. When she's not busy on the job creating content, you can find her somewhere around the world traveling!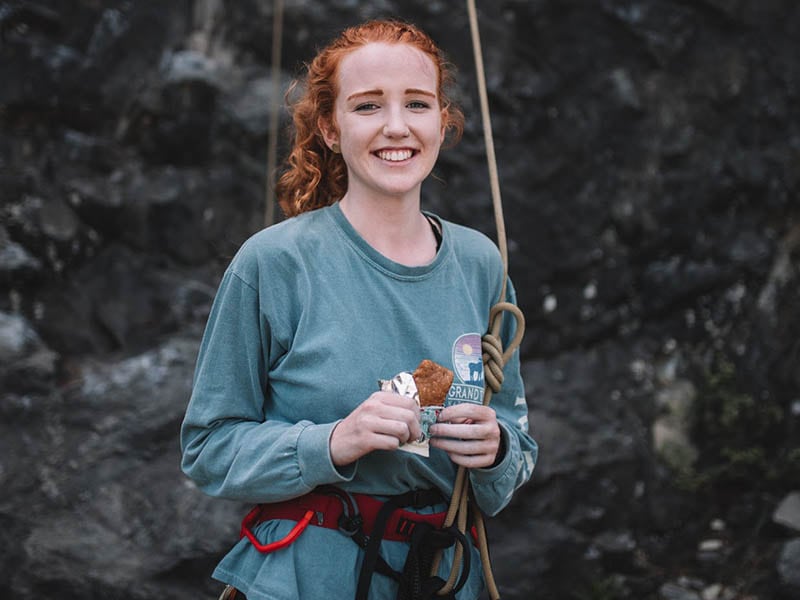 Amanda
@amanda.bloomquist
Amanda is a recent college graduate who loves spending her time exploring our beautiful world by traveling, hiking, and climbing. She is working towards creating her own business so that she can work & adventure everyday.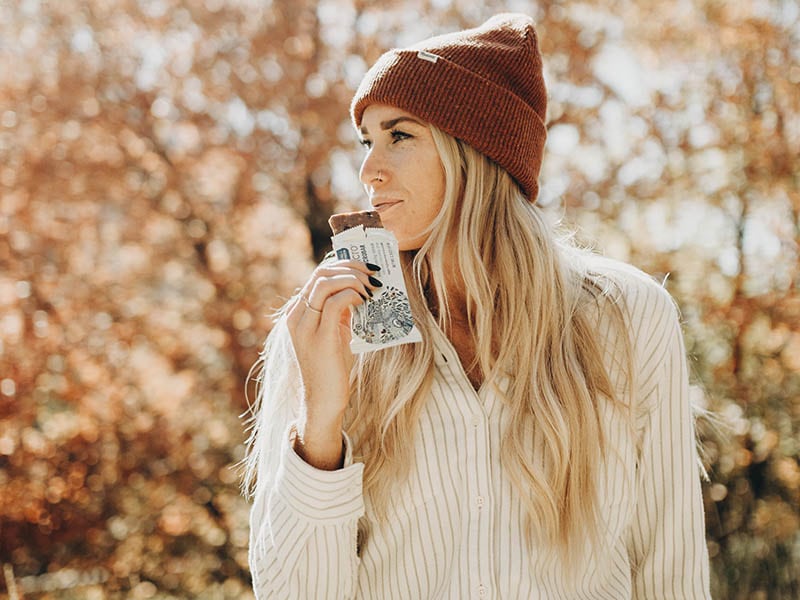 Kait
@kait.vanhoff
Kait is an outdoor loving adventurer based in Salt Lake City, UT. Her mission is to inspire people to live intentionally, to place value on experiences rather than possessions, and to encourage those to get out and have fun while exploring this beautiful world we live in!!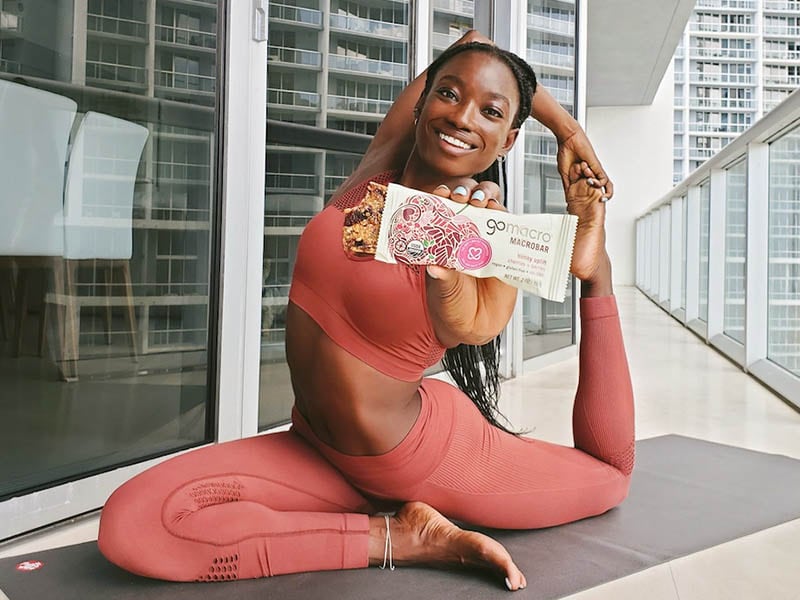 Mia
@the_healthlete
Mia (also known as The Healthlete) is a brand strategist and yoga teacher based in NYC & MIA. You can often find her trying out a new plant-based recipe, flowing it out in a hot yoga class, or out exploring the world around her!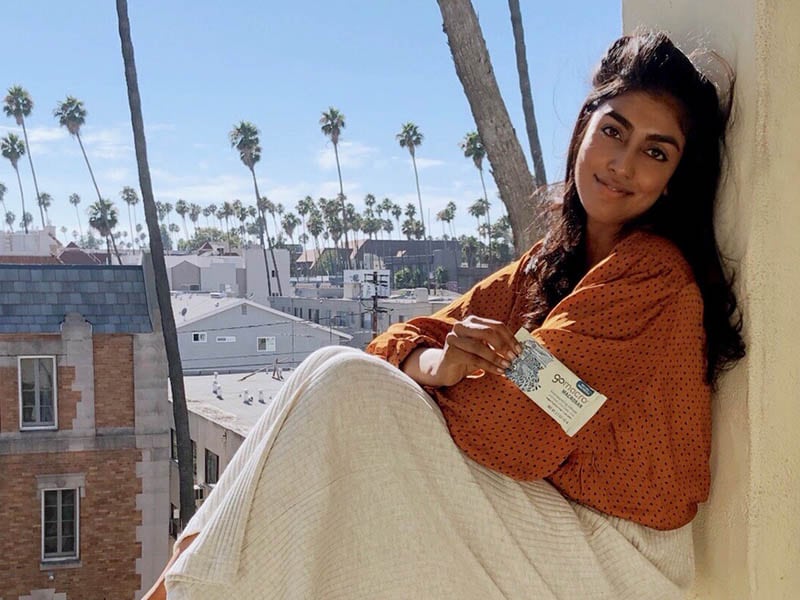 Natasha
@wanigatunga
Natasha is a plant-based, Sri Lankan model living in Los Angeles, born and raised in the beautiful Anchorage, Alaska. She always takes time to admire the mountains, flowers, and trees she is surrounded with because they are the simplest yet most beautiful things to her. No matter where she goes, she takes time to stop and see beauty in her surroundings.
Change the World One Bite at a Time
As a GoMacro ambassador, you're helping us spread the word about everything we do, aiding in a healthier, more sustainable future for us all. We think that's a pretty big deal. Join us in making bigger and better changes in our community, and the world as a whole!