Our Commitment to Sustainability
Our trays can be composted, reused and recycled.
We help protect forests by using 100% post-consumer recycled packaging material.
We're working towards a paperless workflow, helping us approach a zero landfill status.
We recycle gloves, hairnets and other products used in our production facility.
Reducing Food Waste
727k
We've donated 727,326 bars to food pantries.
100%
100% of food scraps from production are donated.
280k
We've donated over 280,000 pounds of food scraps to local farms for animal feed.
Powered by 100% Renewable Energy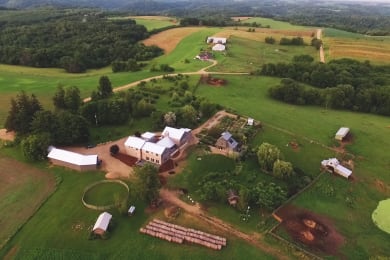 Our farm's power is generated from geothermal energy.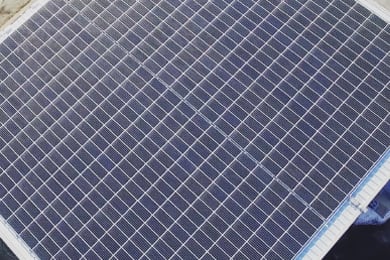 Our production facility is equipped with 844 solar panels.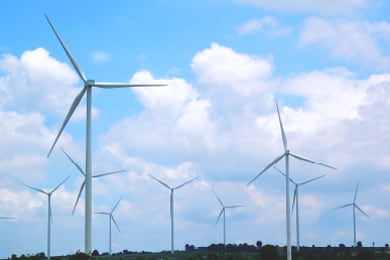 The sleeves we wrap our trays in are produced by 100% wind power.
LEED Certification
We are working with Sustainable Engineering Group to obtain a LEED certification for our entire facility.
High-efficiency LED lighting is used throughout the entire building.
Occupancy sensors allow us to limit energy usage when a room is not in use.
Floor-to-ceiling windows in our common areas allow for natural sunlight.
844 roof-top solar panels are our primary source of energy, in addition to wind power.
A hot water recirculating line allows us to use water heaters less frequently.
All HVAC systems are equipped with economizers, further reducing our energy usage.
Total Renewable Energy Generated (BTUs)

105,332,684


...and counting!
View our Sustainability Report for more information.
Download PDF