Apply for a $2,500 scholarship!
The GoMacro Scholarship Program was created to support our mission through education scholarships for our local community. Our mission is to spread awareness for a balanced, plant-based lifestyle. We are dedicated to our farmers, sustainable sourcing, and making a positive impact on the planet.
Eligibility
To be eligible to receive one of two $2,500 GoMacro Scholarships for Academic Year 2022, applicant must:
Be a Kickapoo High School Senior entering a two or four-year school in Fall 2022; all majors are welcome to apply.
Have a cumulative GPA of 3.5 or higher.
Plan to enroll in a full-time undergraduate study at an accredited two or four-year college or vocational/technical school for the entire upcoming academic year.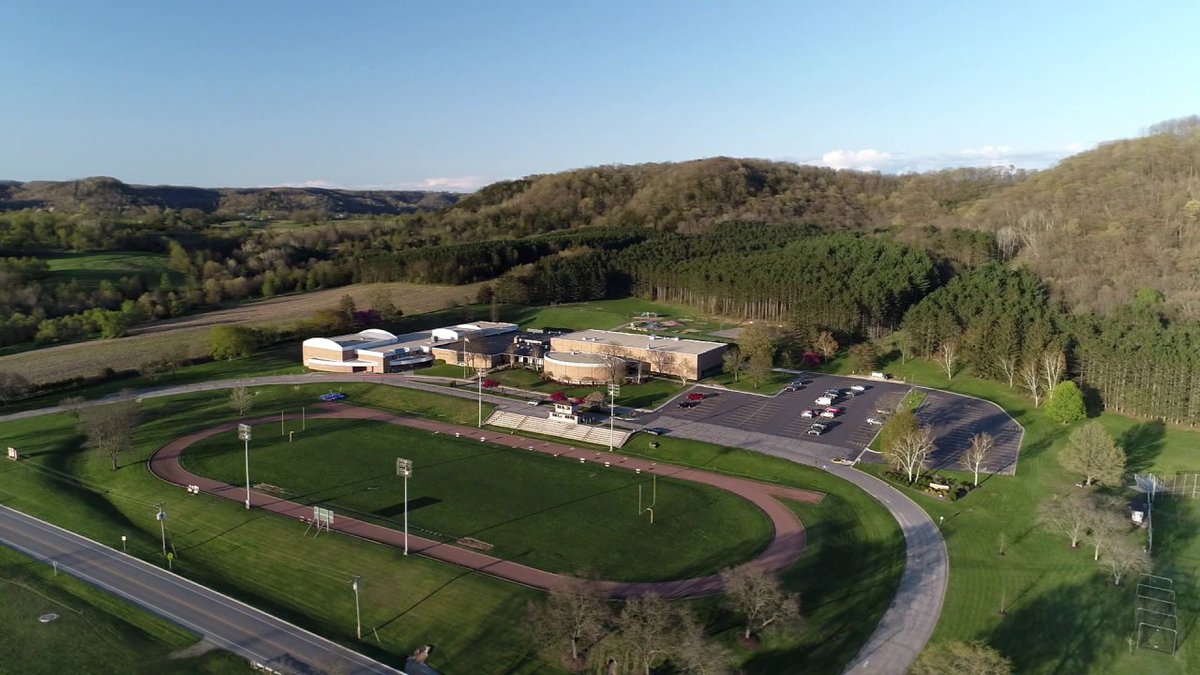 APPLICATION REQUIREMENTS
Current High School Transcript
List of extracurricular/volunteer activities
Answers to the below essay questions
Please type all questions and answers on a separate sheet of paper in essay format. (Minimum word count of 250 for each answer.)
How has your current academic experience prepared you for further educational and life pursuits?
How do your personal values and academic pursuits align with GoMacro's Five Founding Principles? To reference our "Five Principles" please visit www.gomacro.com/our-mission.
The GoMacro Way is how we show up to work every day. As you enter this new stage in your life, share with us your vision and goals for how you want to be seen by others, both professionally and personally. To reference the "GoMacro Way" please visit www.gomacro.com/gomacro-way.
Deadlines
Scholarships are awarded one time per year for the upcoming school year's fall semesters.
Applications for semesters postmarked by: February 28th
Applicants notified of decisions: May 31st
Disbursement of funds: Prior to start of fall semester
Send submissions via email or mail. Either method is acceptable; it is not necessary to do both.
Email: scholarship@gomacro.com
Postal Mail:

GoMacro
ATTN: Scholarship Program
100 GoMacro Way
Viola, WI 54664

Disbursement
The one-time $2,500 Scholarship award checks will be sent directly to the academic institutions before the semester indicated in your application.
Questions?
Please contact the GoMacro Scholarship Program Coordinator, Kristin Jordan, at 608-627-2310 or scholarship@gomacro.com.