Our Mission
Balance for ourselves and nature.
Mother-Daughter owned and based in a small rural community, our mission is to spread awareness for a balanced, plant-based lifestyle with products that have positive effects on the world. It's our goal to inspire you to have a healthy body, sharp mind and bold spirit.
We started GoMacro when our co-founder, Amelia, used a plant-based, sustainable diet to help her overcome her battle with breast cancer. Her daughter, Jola, also adopted the diet and it transformed her health and vitality. Since 2004, we've made it our mission to spread the power of a balanced, plant-based lifestyle. We remain dedicated to our farmers, our people and creating clean products for a better future. Join us as we make the world better, one bite at a time.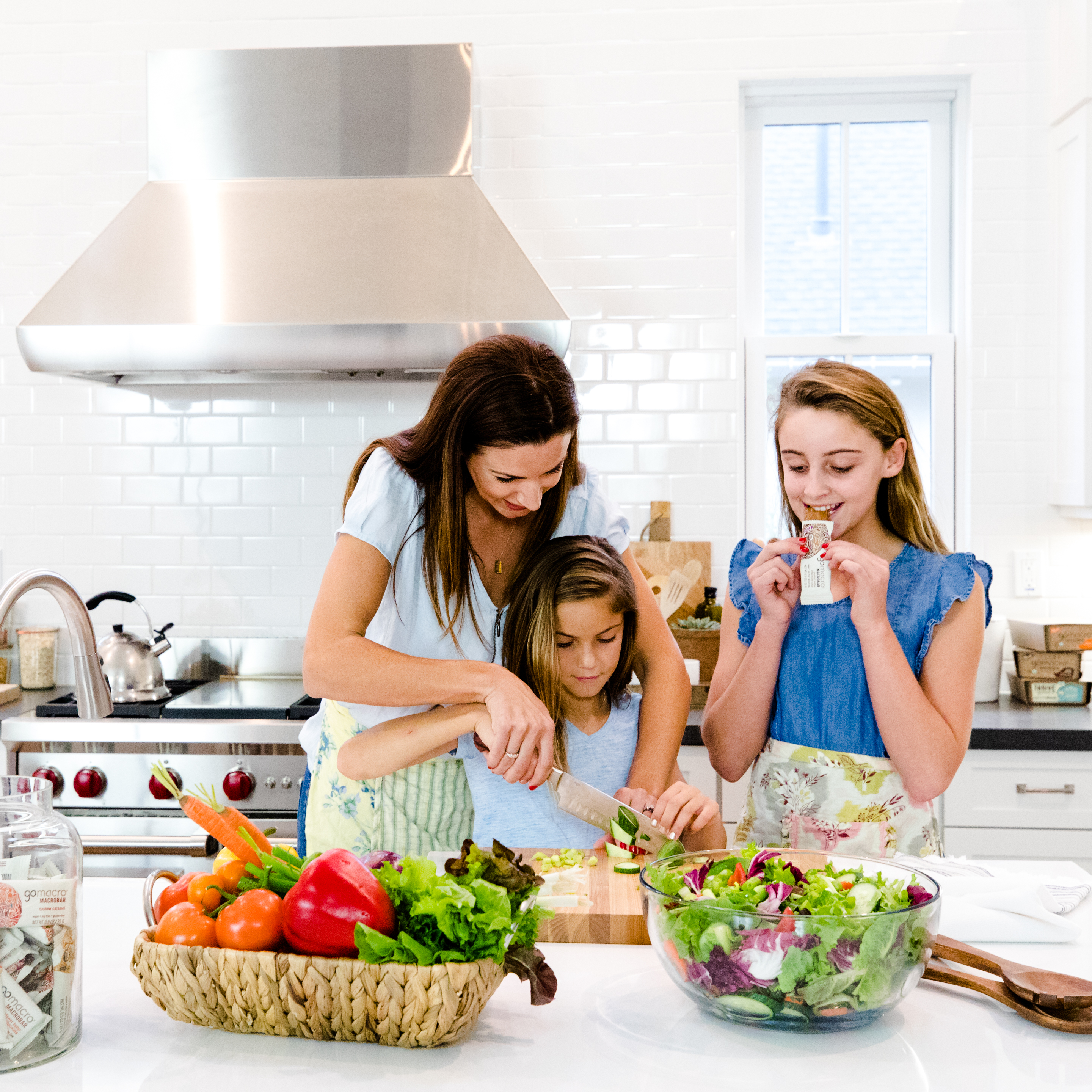 Live Long
Plant-based is the key to a long, healthy life.
Living a plant-based lifestyle means eating in a way that is in balance with your body, your mind, and the environment. To achieve this, you can choose local produce that's in season and food that makes a positive impact on the world such as Organic, Non-GMO, and Fair-Trade.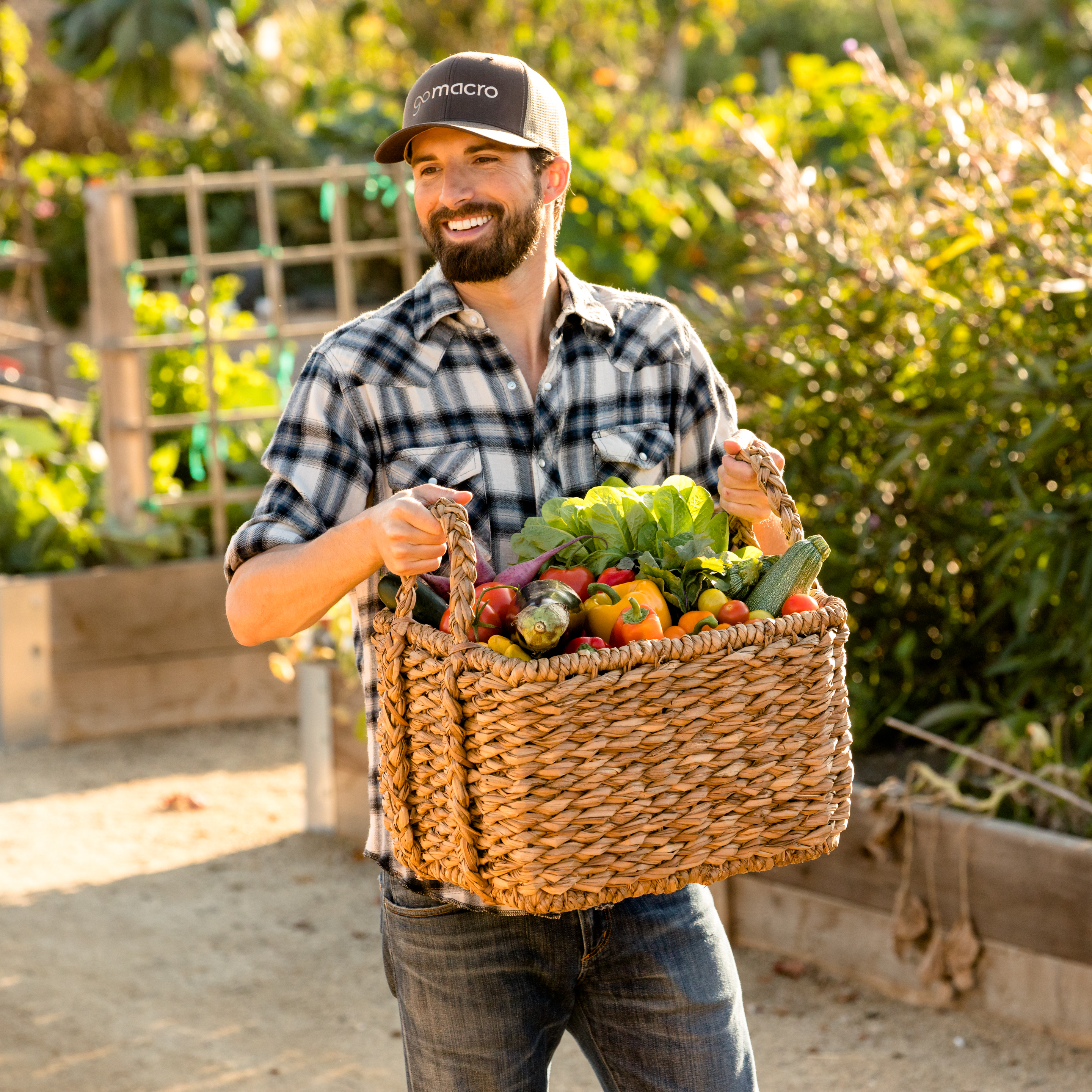 Eat Positive
"Eat food. Not too much. Mostly plants."
- Michael Pollan
Here at GoMacro, we live a balanced, plant-based lifestyle. By combining both macrobiotic and vegan philosophies, we're able to feel good about what we eat, how it tastes, and how it sustains the environment. We've created delicious, plant-based bars to help you enjoy eating healthy.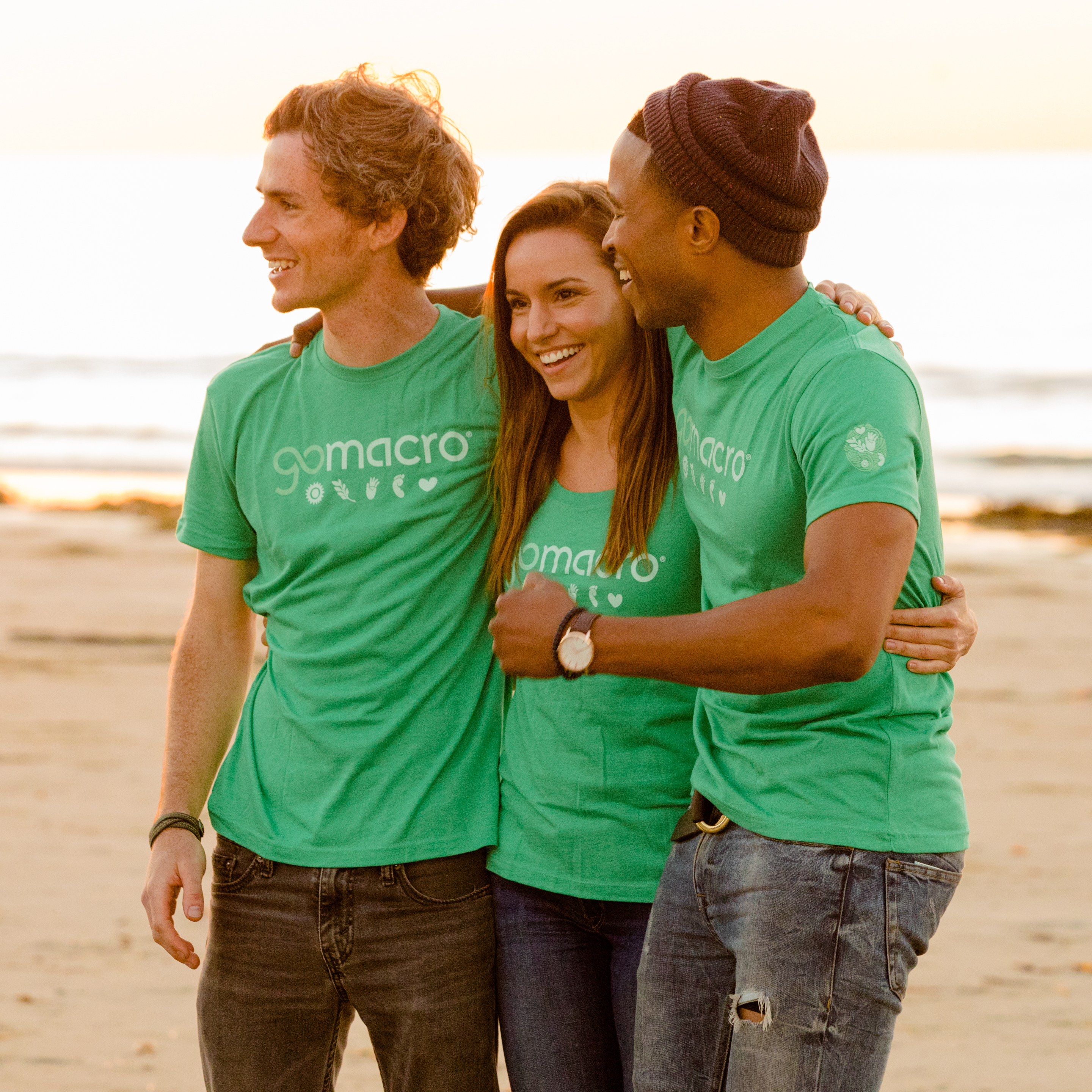 Give Back
Every bite makes a difference.
Paying it forward has a unique way of creating a chain reaction of awesome, world-changing goodness. Our hope is that the more people we give to, the more it will inspire others to give back. Read on to learn more about the organizations that we support.​
Giving Back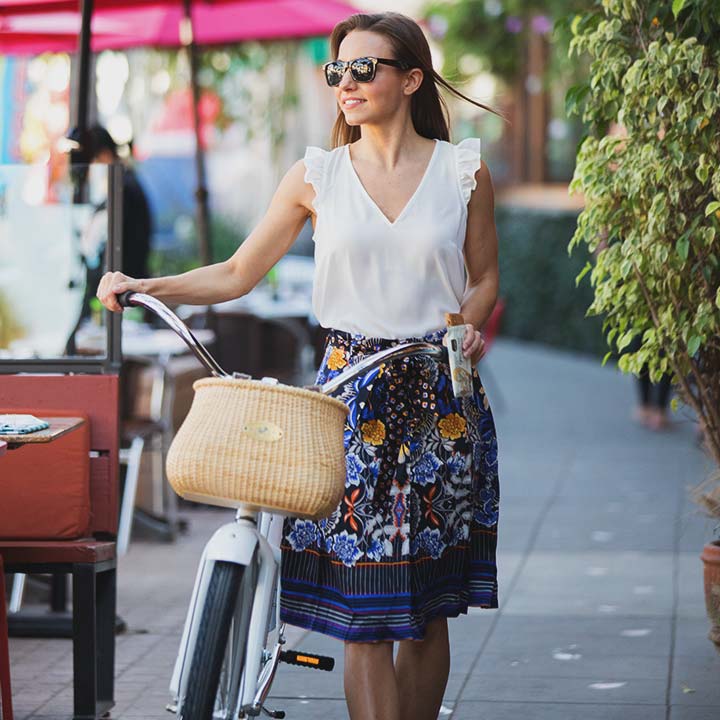 Tread Lightly
Striving to minimize our environmental impact.
To reduce our environmental impact, we have joined forces with Climate Collaborative to take action in reducing our carbon footprint. Additionally, we source local ingredients and favor small growers that abide by sustainable farming techniques. It's our hope that when you purchase our MacroBars, you feel good about the source and impact of their ingredients.​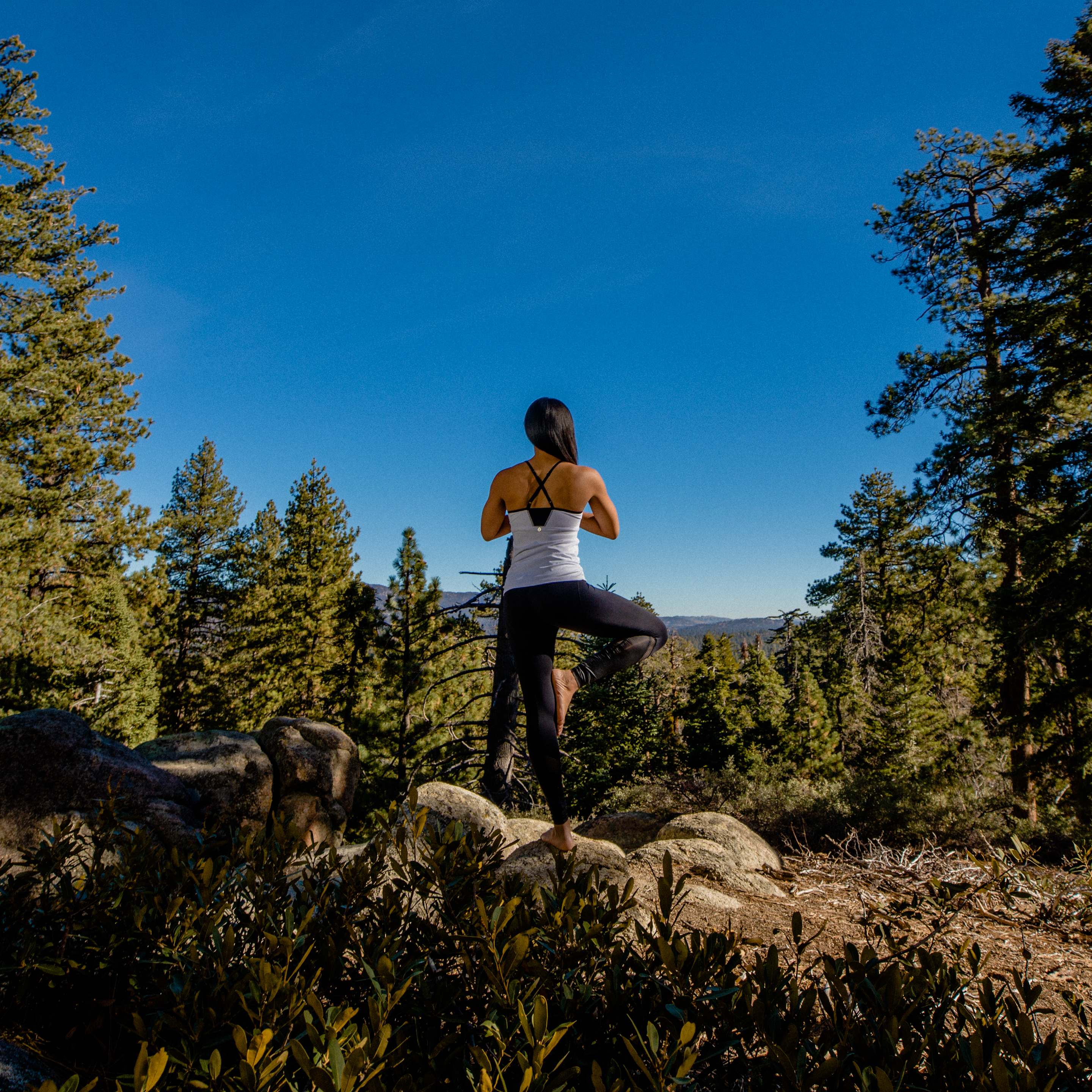 Be Well
We use premium, natural ingredients.
We believe that food quality impacts health, happiness and well-being for all. That's why we make our bars from the grains, nuts, seeds, plants and natural sweeteners used by traditional cultures throughout the world.​ Our wholesome, healthy bars are Certified Organic, Vegan, Gluten-Free, Kosher, Non-GMO, C.L.E.A.N.​, R.A.W., and Soy-Free.