Subscribe & Save
Get fresh MacroBars delivered to your doorstep!
Save 5%
All Subscribe & Save orders will automatically receive a 5% discount.
Free Shipping
You'll receive free shipping on each subscription order of 2 or more trays.
On Your Schedule
Subscribe & Save allows you to set weekly or monthly deliveries of your favorite MacroBars.
We're Flexible
Need to make change? You can mange your subscription through your GoMacro account.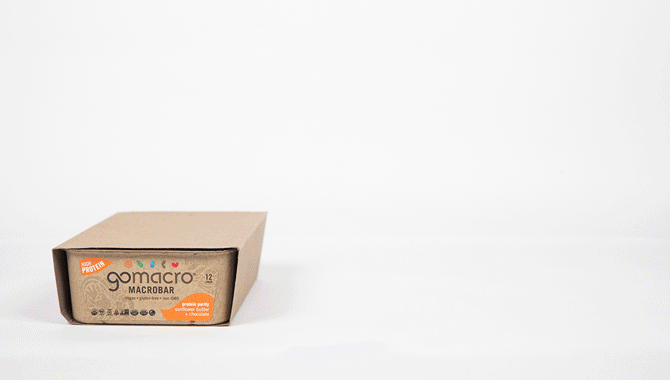 Ready to never run out of your favorite

on-the-go

snacks again?
Shop Now