Breakfast Bar Variety Pack
Breakfast Bar Variety Pack
Rise and shine! On your way out the door, grab any of our morning favorites from our Breakfast Bar Variety Pack to keep you fueled throughout the day.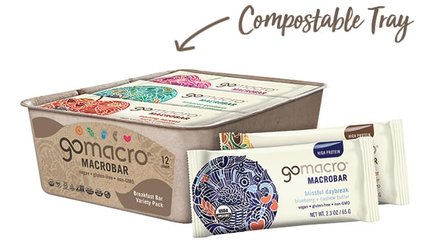 FREE SHIPPING ON ORDERS OVER $60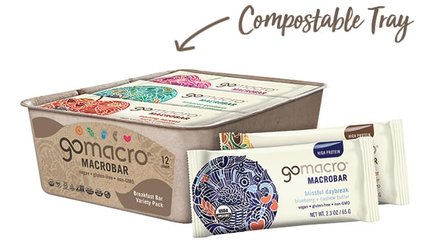 What's Inside
Each Breakfast Bar Variety Pack includes a mix of our morning MacroBar delights including 2 Banana + Almond Butter, 2 Blueberry + Cashew Butter, 2 Cherries + Berries, 2 Granola + Coconut, 2 Maple Sea Salt, 1 Apple Cinnamon and 1 Mocha Chocolate Chip.
See Nutrition & Ingredients List
Benefits
Organic
Vegan
Gluten-Free
Kosher
Non-GMO
Clean & Raw
Soy-Free
Dairy-Free
5
Linda Harp
December 19, 2019
I love there bars. In fact they are so good that it is easy to eat too many!
5
Nina
November 19, 2019
I love the variety of these bars! I grab one when I head out the door as a quick and easy breakfast, giving me the energy I need. I love the different flavors and am trying new ones that I wouldn't normally buy or gravitate towards in stores!