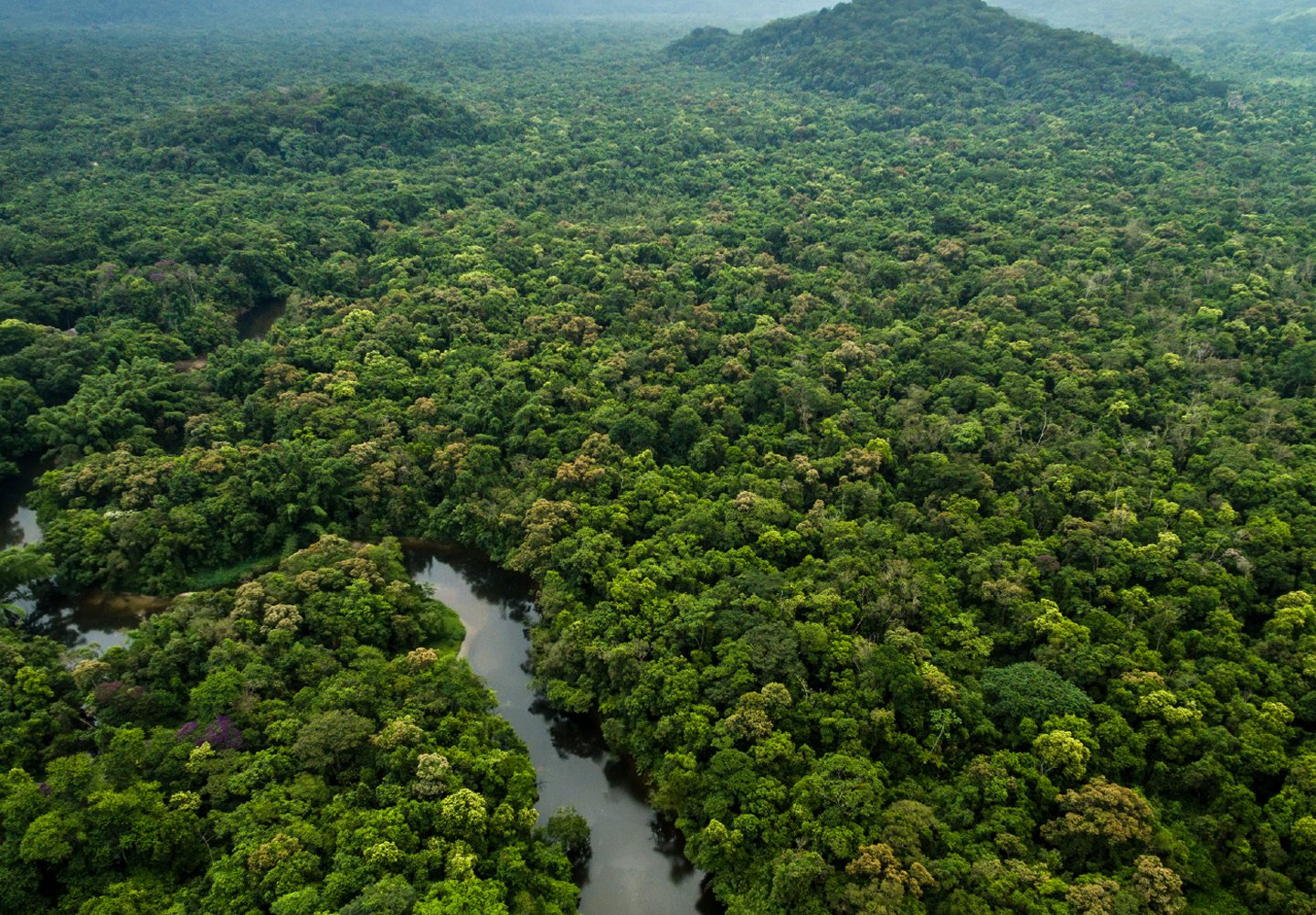 Why Our Forests Are Important
Forests play a vital role in sustaining life on our planet. Our world's forests clean the atmosphere by capturing carbon dioxide, provide a home for millions of animal species, and create oxygen. In fact, the Amazon Rainforest produces roughly 6-9% of the world's oxygen supply. Yet every second, one and a half acres of rainforest are cut down. At this current rate of deforestation, it will take less than 100 years to wipe out all of the rainforests on earth. At GoMacro, we are committed to the conservation, preservation, and protection of our forests.
We actively take part in reforestation efforts around the world by investing millions of dollars in various projects, eliminating the use of non-recycled forest materials in packaging, and working with suppliers whose goals align with ours. As part of our carbon offset program, we have planted over 66,000 trees in the Mississippi River Valley basin near the Gulf of Mexico.
We also partner with Carbonfund.org to protect our rainforests. GoMacro supports and helps fund the Envira Amazonia Project, preserving nearly 500,000 acres of tropical rainforest. This project mitigates the release of more than 12.5 million tons of carbon dioxide emissions, while also preserving the habitat for endemic birds and threatened tree species, which directly benefits the local communities.
To further protect our forests, we use only 100% post-consumer recycled packaging and our MacroBar trays can be composted, reused, and recycled.

GoMacro is committed to the Climate Collaborative and will continue to incorporate best practices to integrate sustainability. The Climate Collaborative was founded on the belief that businesses have the potential to do more to reverse climate change by working together. Through this initiative, we have made a public pledge to further our commitment to sustainability and to our planet.

Treading Lightly
We use 100% renewable energy and we are 100% carbon neutral as a company.
We're on the path to becoming zero-waste and landfill-free. Here is our progress so far: