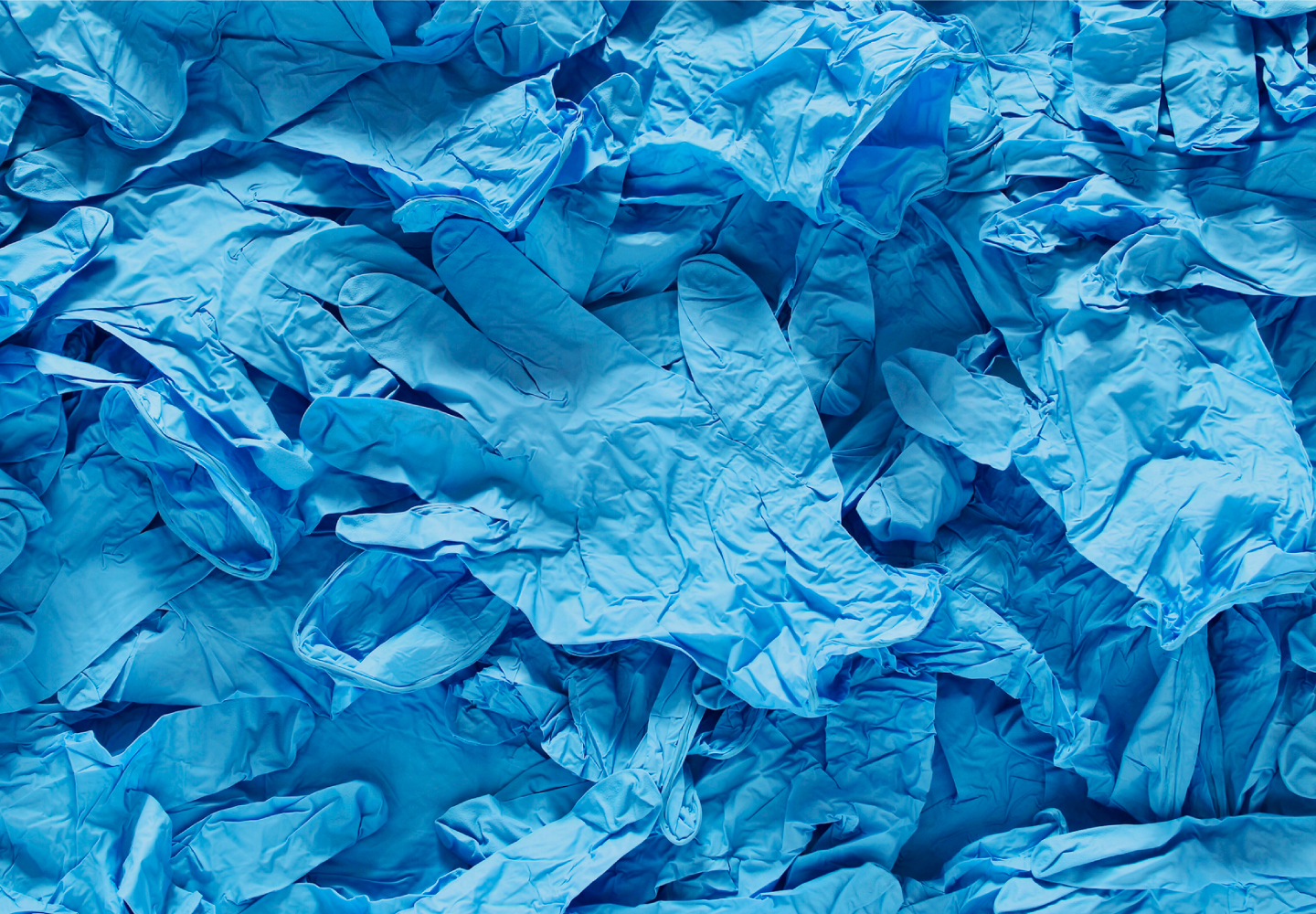 Reduce! Reuse! Recycle! Here at GoMacro, we're passionate about doing our part to reduce our carbon footprint. Recycling has a profound impact on our environment across the product lifecycle by reducing the environmental impact of producing packaging and reducing the amount of waste that goes into landfills. It's the actions we all make every day that determines the planet we live in tomorrow.
Our Recycling Initiatives
At our facility in Viola, Wisconsin, we continue to implement many innovative recycling methods in our production. Each year, GoMacro sends approximately 75 tons of recycling to partners to reclaim and repurpose. We donate food scraps to local farmers to feed their animals, eliminating 20,000 lbs. of scrap from finding its way into landfills. To reduce waste, we give our empty nut butter and syrup pails to nearby businesses. Also, all of our MacroBar trays are made from 100% recycled material.
We leverage partnerships with eco-friendly companies, such as Kimberly Clark, to assist in our facility recycling efforts. GoMacro uses 500 nitrile gloves a day - roughly 32,000 gloves every three months. With Kimberly Clark's assistance, we now eliminate over 150,000 gloves and 275,000 hair nets from local landfills each year.
In continuation of our zero-waste policy, our goal is to reuse or eliminate all non-product outputs so that nothing ends up in local landfills.
Treading Lightly
We use 100% renewable energy and we are 100% carbon neutral as a company.
We're on the path to becoming zero-waste and landfill-free. Here is our progress so far: