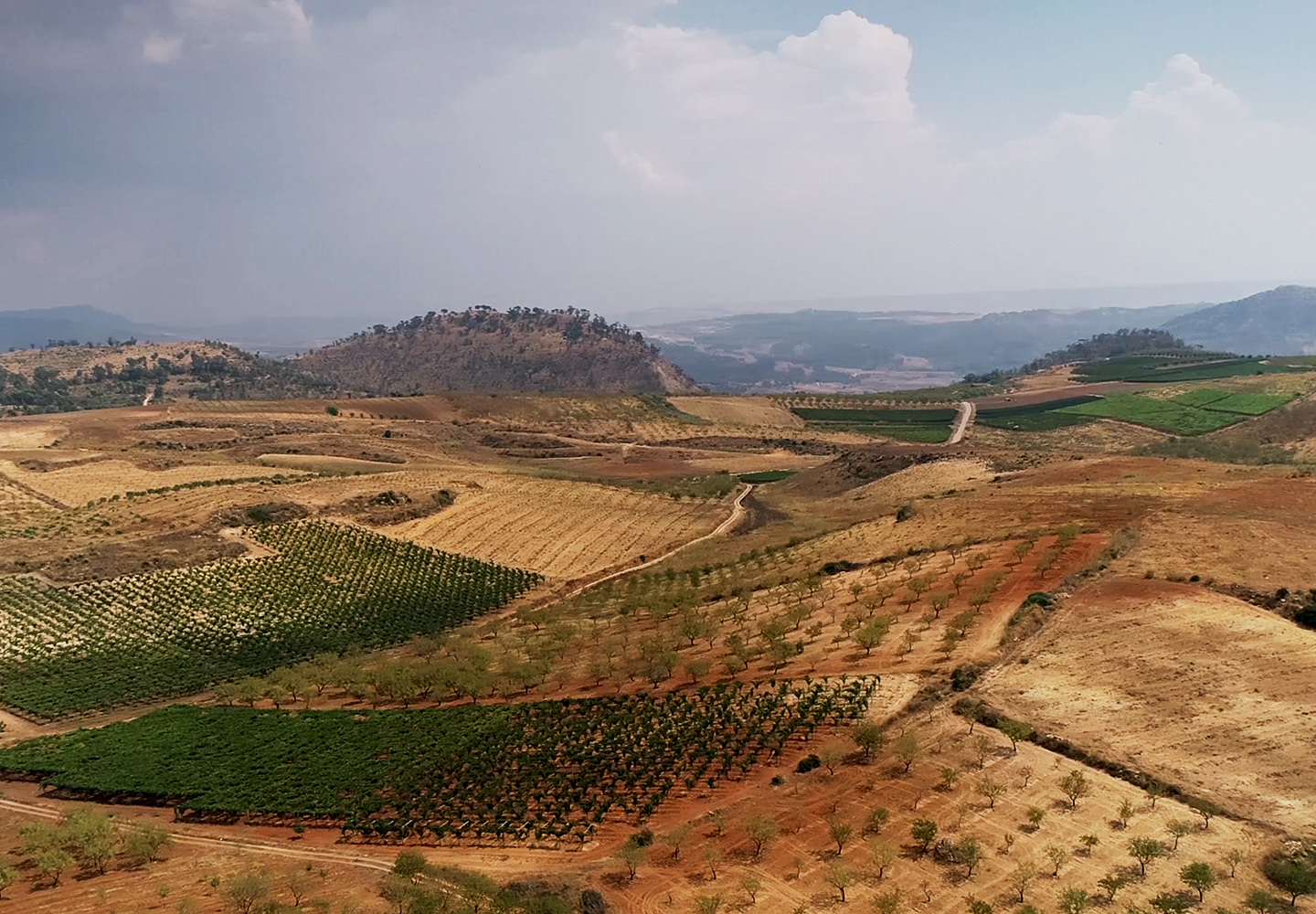 What Does Certified Fair-Trade Mean?
The goods we use and foods we eat every day are the result of the work of thousands of people across the world. However, the competitive nature of the global marketplace has led many companies to cut costs at the expense of worker's rights, fair wages, and sustainable environmental practices - often in some of the most vulnerable communities. Recognizing the power of business to impact lives across the entire supply chain, Fair-Trade is a movement created to empower farmers, workers, and the communities where they live to support responsible labor and environmental practices.
When you purchase a Fair-Trade certified product, you help reduce poverty, assure humane working conditions for farmers, promote environmentally friendly production processes, and are guaranteed that ingredients are sourced sustainably and ethically.
At GoMacro, we only use vendors and suppliers that are Fair-Trade certified. For example, we buy our cocoa powder from Agostoni Chocolate, a family-owned company that has been crafting organic chocolates for over seven decades. They source their cocoa beans from several farms in Central America, South America, and Africa, all of which use environmentally safe growing practices, pay living wages, and offer good working conditions.
Our goal is to produce the cleanest, most ethical products possible, which is why we will continue to use only ingredients that are sourced responsibly. As we continue to create products that achieve our high standards for quality and integrity, we will only choose ingredients from Certified Fair-Trade suppliers.
Treading Lightly
We use 100% renewable energy and we are 100% carbon neutral as a company.
We're on the path to becoming zero-waste and landfill-free. Here is our progress so far: