Reducing Food Waste
We donate 100% of food scraps generated in production of our organic snack bars to local businesses and nonprofits to reduce waste.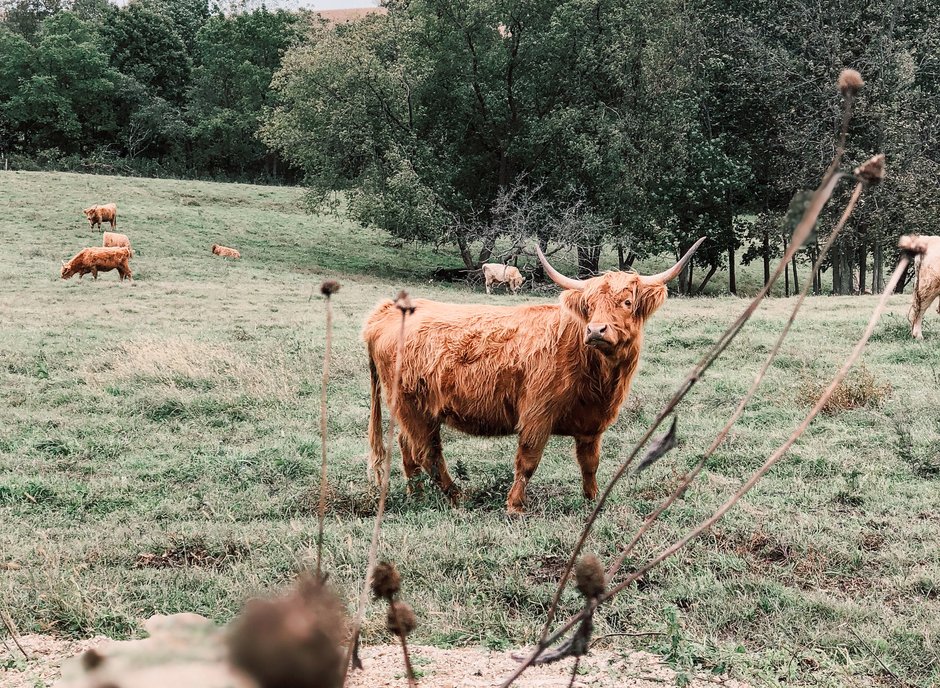 With the issue of food waste in America steadily on the rise, it's important for us to do what we can to reduce our food waste within our manufacturing processes. Since 2017, we have alleviated over 20,000 lbs of scrap from finding its way into the local landfill.
There are two major types of food scrap associated with our manufacturing process:
1. Floor Seconds
Floor seconds are fully-manufactured bars that are still safe for human consumption, but didn't quite make the final cut to be shipped and sold in store.
This could mean that either the packaging did not meet quality specifications or the final weight of the bar was incorrect. These floor seconds are held for a week where they await clearance from the Quality Department to be released, just like our sellable bars are. After they're cleared, Second Harvest Foodbank of Southern Wisconsin is contacted and our bars then are distributed to various food banks throughout the southern portion of the state.
2. Not Safe For Human Consumption
Using food scraps as animal feed in a safe, resource-efficient way is an environmentally-friendly alternative with many benefits for both farms and food businesses. We carry a very high standard for our products and although a bar might not be fit for retail, that doesn't mean it has to go to waste! Local farm animals safely benefit from the bars that didn't make the cut when the scraps are donated to them as food.
Our non-reworkable scrap, or Not Safe for Human Consumption (NSFHC) scrap, is collected at the at the end of the first and second production shifts each day. The scrap is then palletized for local dairy farmers to use.
Giving Back
We've donated over 375,000 bars to food pantries and over 280,000 pounds of food scraps to local farms for animal feed. We are committed to doing what we can to help our community, and our food donation programs are just one aspect. We hope to inspire other organizations and individuals to give back.
To learn more about how you can make a difference within your community by volunteering at food banks in your area, click here!