GoMacro Cares: Bright Pink + Breast Cancer Awareness Month
10% of net proceeds from October sales of our Cherries + Berries MacroBars is donated to the Keep A Breast foundation.
Breast Cancer Awareness Month is a cause that's close our hearts at GoMacro. In 2003, our co-founder Amelia Kirchoff, was diagnosed with breast cancer, which motivated her to change her diet and educate herself on how to fight cancer. Her self-education and adherence to a strict macrobiotic diet helped her to overcome her cancer and led to creation of GoMacro MacroBars. Over 10 years later, she is now the co-founder of GoMacro and is cancer-free. In celebration of her surviving story and to help others educate themselves, GoMacro is proud to support Bright Pink for the month of October by donating 10% of our online sales to their organization. Bright Pink's mission is to save women's lives from breast and ovarian cancer by empowering them to live proactively at young age.
Bright Pink offers a variety of ways to help educate women through in-person, on-line, and community support programs:
The Brighten Up® Educational Workshop educates young women to be their own health advocates. These workshops provide educational resources and prevention strategies towards detecting cancer and create action towards healing.
The Women's Health Provider Education Initiative offers women's healthcare providers throughout the country education on identifying and managing risks in their patients.
AssessYourRisk.org offers a digital risk assessment tool that help women understand their personal risk of cancers based on lifestyle choices and family history. This tool provides the actions they can take to reduce her risks.
Breast Health Reminders™ sends monthly text messages to remind you to do your breast self-exam.
Outreach Groups are support groups for high-risk women throughout the country offering guidance, help, and connections that build a community of friends and advisors.
Finally, the PinkPal® program matches women who have a strong family history of breast and ovarian cancers with other women with similar backgrounds and experiences to create a personal mentor support group.
[Tweet "Visit www.GoMacro.com/shop in Oct & contribute 10% to #BrightPink #BreastCancerPrevention"]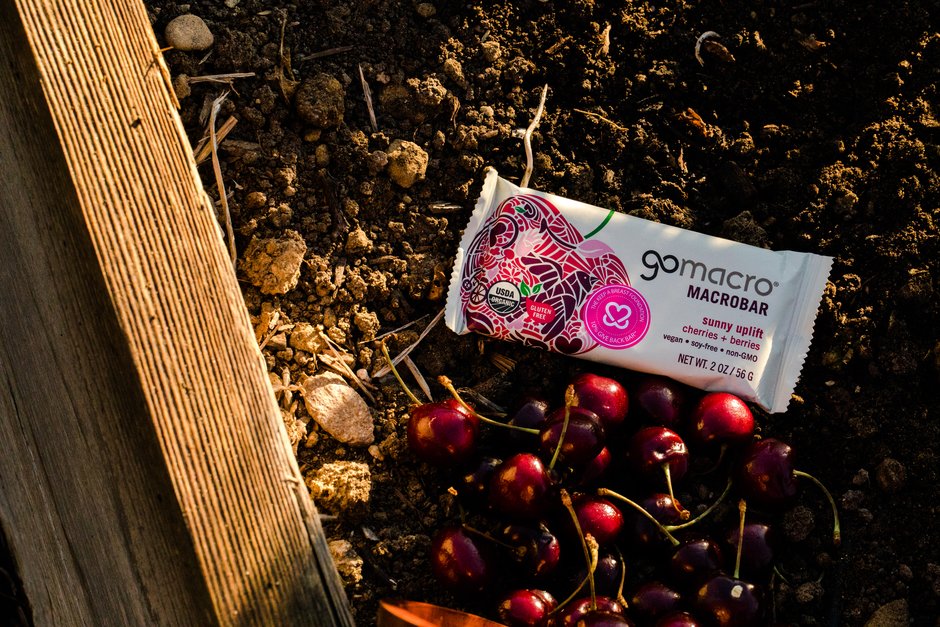 Don't wait to take a proactive stand with your own breast health. Understand your risk, and take control of your health. To support the amazing work that Bright Pink is doing, place an order at GoMacro in October and 10% of your purchase will go toward keeping these programs alive. Bright Pink utilizes 93% of their profits back into their programs. That's quite the number!
Visit GoMacro.com/shop October 1-31 to contribute to Bright Pink and help educate women throughout the country.
[Tweet "Don't wait! Take a proactive stand with your own #breasthealth #BrightPink #GoMacro "]