How GoMacro Gives Back
How GoMacro Gives Back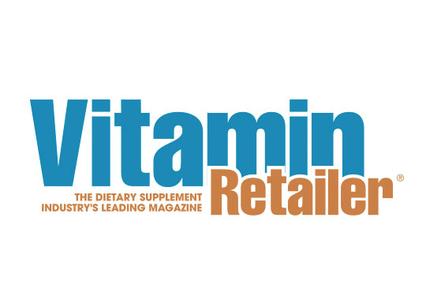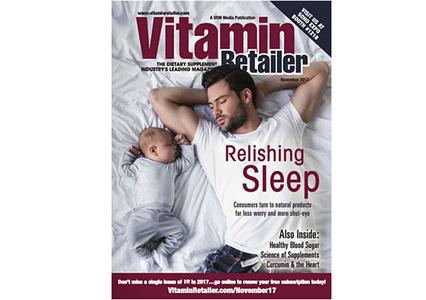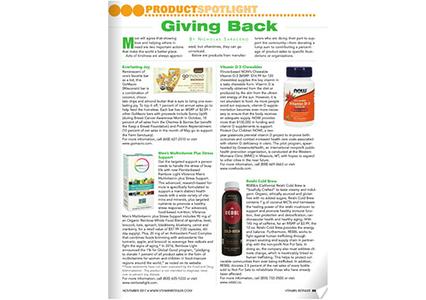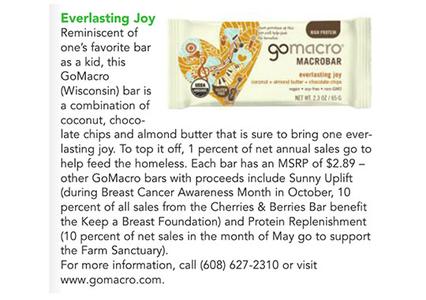 How GoMacro Gives Back
Most will agree that showing love and helping others in need are two important actions that make the world a better place.
Acts of kindness are always appreciated, but oftentimes, they can go unnoticed.
Below are products from manufacturers who are doing their part to support the community -- from donating a lump sum to contributing a percentage of product sales to specific foundations or organizations.
Everlasting Joy
Reminiscent of one's favorite bar as a kid, this GoMacro (Wisconsin) bar is a combination of coconut, chocolate chips and almond butter that is sure to bring one everlasting joy. To top it off, 1 percent of net annual sales go to help feed the homeless. Each bar has an MSRP of $2.89 -- other GoMacro bars with proceeds include Sunny Uplift (during Breast Cancer Awareness Month in October, 10 percent of all sales from the Cherries & Berries Bar benefit the Keep a Breast Foundation) and Protein Replenishment (10 percent of net sales in the month of May go to support the Farm Sanctuary).
Featured Product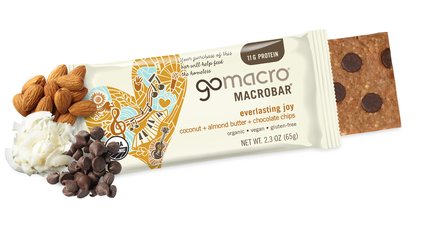 Coconut + Almond Butter + Chocolate Chips