Announcing GoMacro's Farm Sha…
Announcing GoMacro's Farm Share Program
Announcing GoMacro's Farm Share Program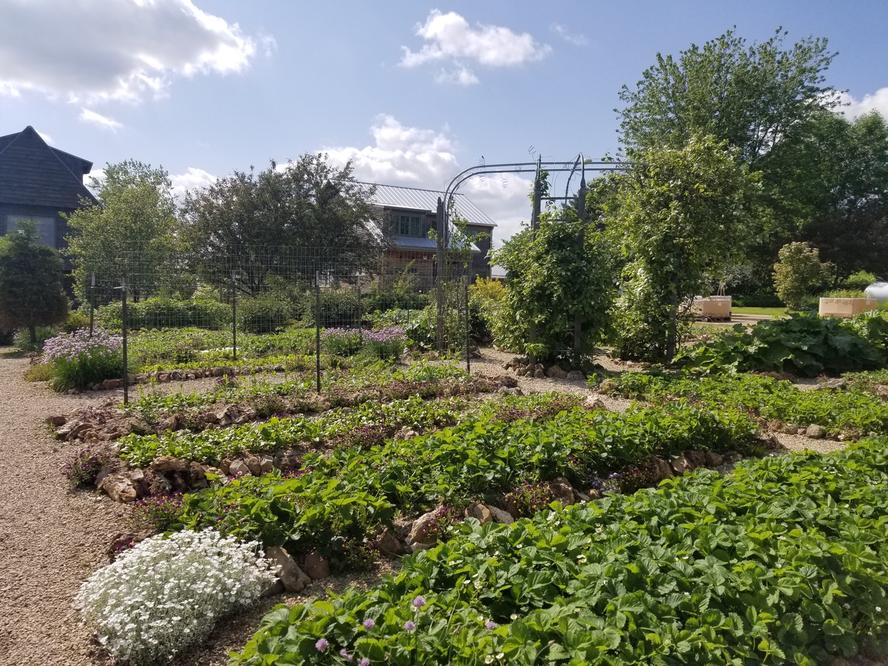 Co-founder Amelia's vegetable garden has always provided an enormous bounty of produce. With this surplus of organically grown, nourishing produce, we began a company Farm Share program to share our harvest with our Wisconsin employees.
Throughout the 20-week growing period (roughly June through October), each participant receives a free box of organic produce, grown by the GoMacro farm team. Delivered to the facility weekly, in our upcycled nut butter buckets, every share contains a wide range of fresh fruits and vegetables, alongside recipes, nutritional information, preservation ideas, and more.
"I first knew that the program was a success when employees would see me at the facility, for various reasons, they assumed I was bringing produce from the farm. They would excitedly ask me what I had brought that day. There was an increased interest in what was growing at the farm, strengthening the bond between the farm and the GoMacro facility, week by week. We're proud to have introduced the employees to a variety of organic veggies and fruit."
– Ronda Dallmann, GoMacro Garden Farm Manager
The Farm Share program provides easily accessible produce to GoMacro employees, and allows them the opportunity to try new fruits and vegetables. Throughout the growing season, recipients will get to enjoy everything from cauliflower to arugula, and rhubarb to rutabagas.