GoMacro Announces New Package…
GoMacro Announces New Package Design
GoMacro Announces New Package Design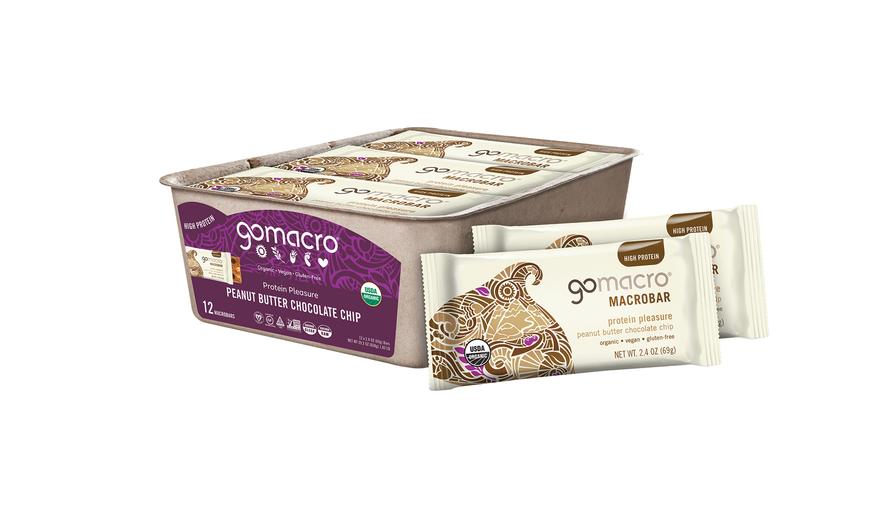 Here at GoMacro, we believe in balanced living, treading lightly, and creating delicious, high-quality products that inspire you to have a healthy body, sharp mind and bold spirit.
Beginning January 2020, our reusable trays will display a refreshed label design, reflecting our Bigger Than A Bar campaign. Our trays will now feature bold colors to emphasize our unique flavors while remaining 100% compostable; just remember to peel off the stickers before you plant or compost them!
New look outside, same guilt-free goodness inside - our MacroBars are Certified Organic, Vegan, Gluten-Free, Kosher, Non-GMO, C.L.E.A.N., and Soy-Free.
Make sure to look for our new packaging in stores early this year. To find a retailer near you, please visit our store locator page.