Expanding the GoMacro Family
Expanding the GoMacro Family
Expanding the GoMacro Family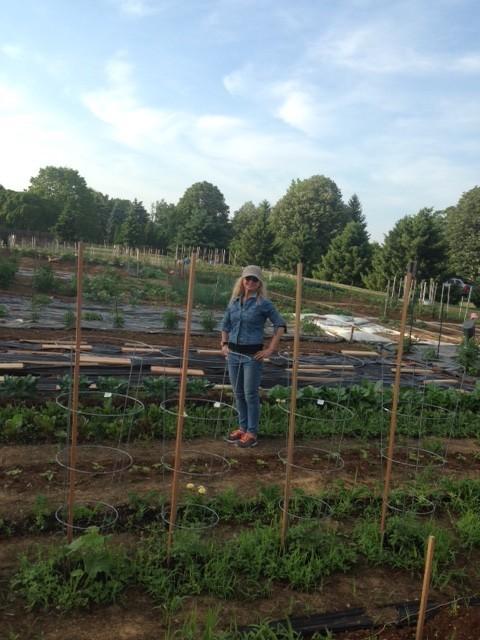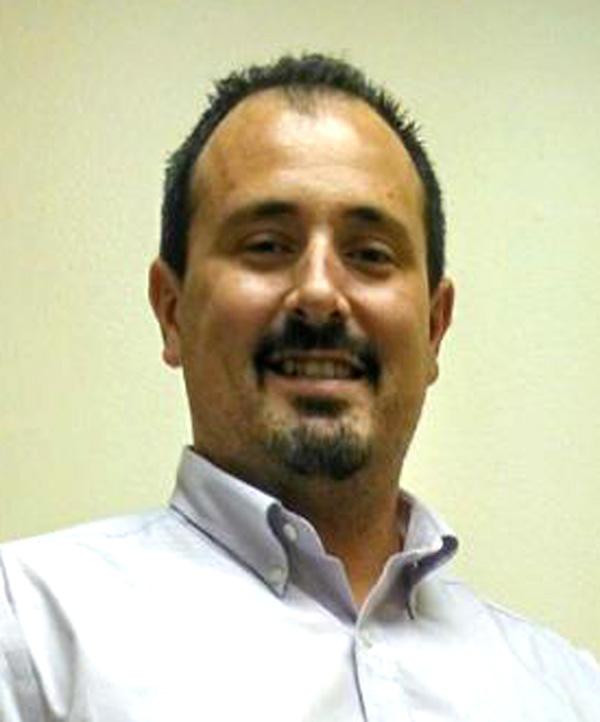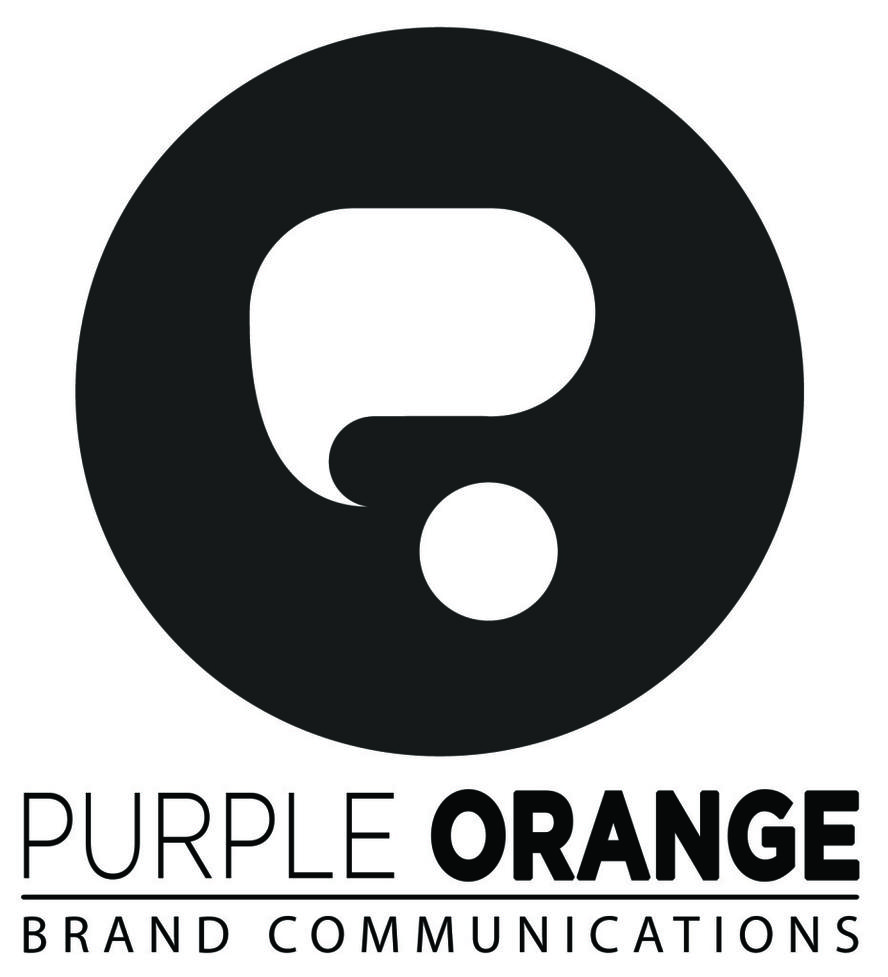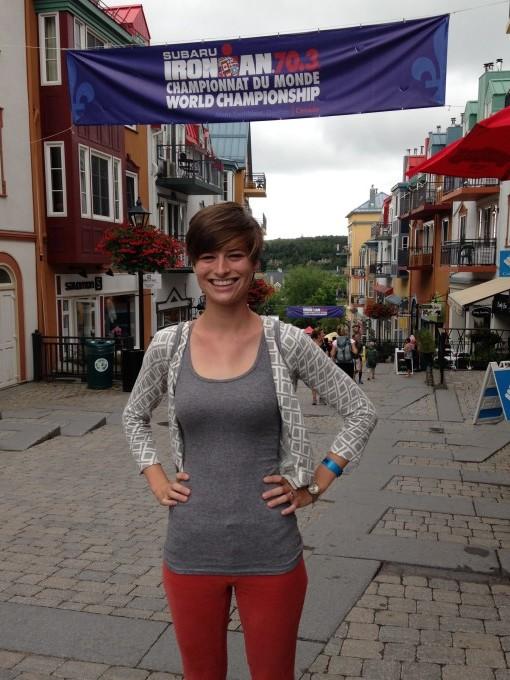 The first half of 2015 has been a very busy time for GoMacro--from IRONMAN Expos to launching our new product-line: Thrive. We couldn't be happier about our growth. Over the past six months, we have also added some talented folks to the GoMacro team.
Doreen Gubernat-Hogan joins the GoMacro team as the new Senior Director of Sales. With more than 20 years of experience leading strong sales growth in the natural and organic products industry, Doreen will oversee GoMacro sales and distribution efforts in the East, Midwest, and Eastern Canada. A lifelong student of natural living, she is passionate about education, protecting the environment, advocating for ethical treatment of animals, sustainability, holistic health, and balancing her work and family life. Outside of the GoMacro day-to-day life, Doreen finds joy tending her organic garden, mountain bike riding, and trail running with her husband.
Duane Scannella has taken the position of accountant at our headquarters in Viola, WI. With 18 years experience and an exceptionally strong background in public accounting and business tax, Duane also has education regarding financial auditing, cost accounting, inventory, and general business consulting. For his new position at GoMacro, he and his fiancee moved from our neighboring state of Illinois, to enjoy the outdoors and wonderful landscapes of the Kickapoo Valley.
Joining our marketing department is a wonderful PR team with loads of experience. Purple Orange produces small batch, high-quality brand communications mixed with creativity, modern mediums and a respected authentic voice. Specializing in outdoor and active lifestyle brands, Purple Orange's work spans industry-leading performance apparel brands, food and beverage, outdoor tech, and non-profits. Founded by Chris Dickey in 2009, Chris has helped some of the largest names in the outdoor and active lifestyle industry successfully execute North American brand communication campaigns including Arc'teryx Equipment, Atomic Skis, PROBAR, Jack Links Beef Jerky, and Rollerblade USA. Purple Orange is located in Jackson Hole, WY, where employees are commonly found mountain biking at lunch and skiing in the mornings before work. With nutrition bar experience, they bring a lot to our small GoMacro team.
Originally a GoMacro Brand Ambassador, Payton Douglas eagerly joins the team as the new Sports and Wellness Manager for GoMacro. Managing the brand ambassador program, events, and sponsorships, Payton works on increasing brand awareness from the grassroots level. Further, by increasing GoMacro's sales and marketing presence in the sports channels, she loves to share GoMacro with active individuals by providing them a whole-food nutrition bar to fuel their workouts. Payton enjoys swimming, biking, running, and hiking, and living life to the fullest with a GoMacro MacroBar in hand.
We welcome them with open arms as we introduce them to our wonderful partners!