On-the-Go Snacks to Stash in …
On-the-Go Snacks to Stash in Your Gym Bag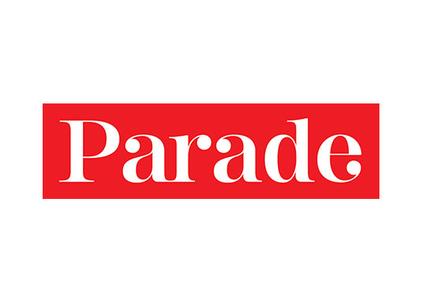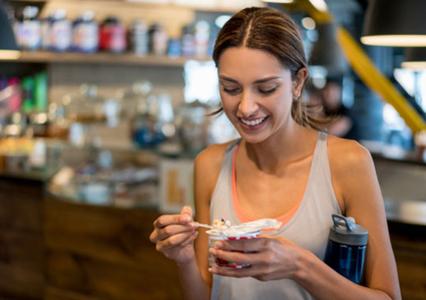 On-the-Go Snacks to Stash in Your Gym Bag
Are you resolving to hit the gym in 2018? Remember: working up a sweat often means working up a hearty appetite. Satisfy hunger on the go (or on the mats) with these quick bites.
GoMacro Bar ($27 for a 12-count box)
With 10-plus flavor combinations, you can't go wrong with this hunger-satisfying snack. It's high in calories to keep workout fiends fueled after a tough sweat session.
Featured Product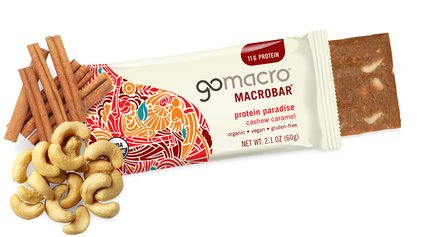 Cashew Caramel