GoMacro Commits To Donating 2…
GoMacro Commits To Donating 250,000 MacroBars To Frontline Workers
GoMacro Commits To Donating 250,000 MacroBars To Frontline Workers
While some regions have begun to loosen restrictions and reopen, many brave healthcare workers are still on the front lines combating the spread of COVID-19. It's important to continue supporting those who are giving selflessly to keep our communities safe and healthy. That's why GoMacro is committed to donating 250,000 MacroBars to frontline and essential workers across the country.
Many amazing people and organizations are working tirelessly to help those in need. We believe we all have a part to play, and we're grateful for the opportunity to provide nourishment and fuel for healthcare workers.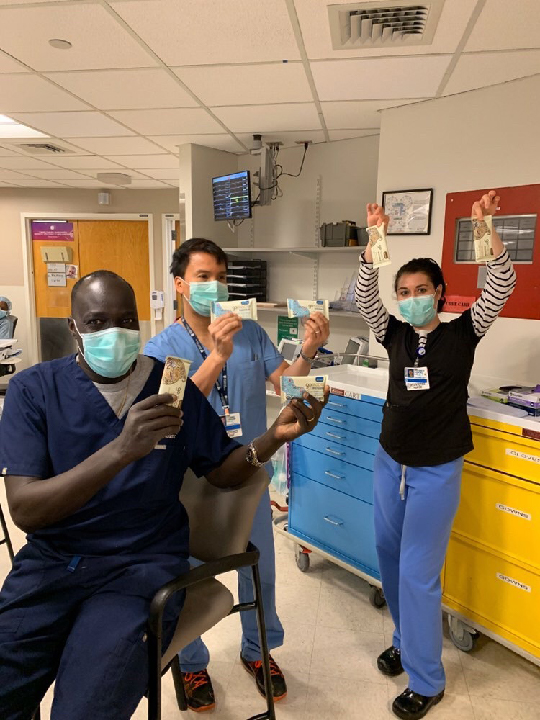 Our MacroBars are Certified Organic, Vegan, Gluten-Free, Kosher, Non-GMO, C.L.E.A.N., and Soy-Free.
Get Involved
Want to help? In addition to our donation to frontline workers, GoMacro is also making contributions to support food banks. For each Coconut + Almond Butter + Chocolate Chips MacroBar purchased, we give a portion of the proceeds to food banks. You can find out more about this delicious MacroBar and our other Give Back Bars here. Every bite makes a difference!