Build your career while creating a healthier, more sustainable future.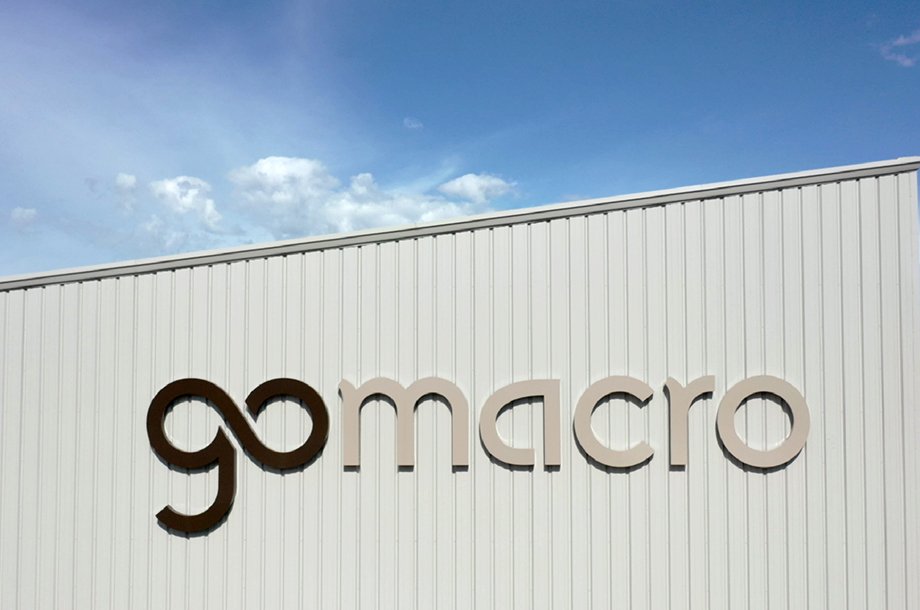 Headquarters
Our team is headquarted in Viola, Wisconsin.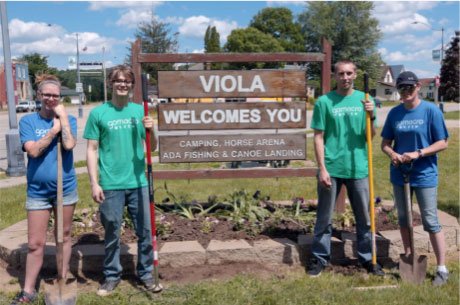 Give Back
We are committed to reducing our carbon footprint at work and beyond, through our sustainability initiatives.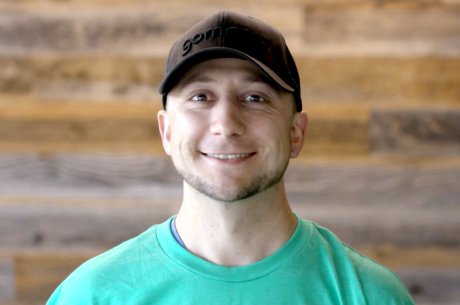 Be Well
It's our goal to inspire you to have a healthy body, sharp mind, and bold spirit.