MacroBar Variety Pack
Our MacroBar Variety Pack is a great way to enjoy all of our top-selling flavors.

Get Same Day Delivery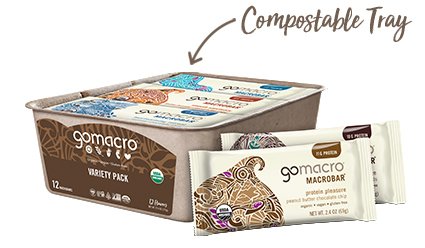 What's Inside
Our variety pack provides the ultimate introduction to MacroBars. Each tray contains 12 of our top-selling flavors: 1 Peanut Butter Chocolate Chip, 1 Double Chocolate + Peanut Butter Chips, 1 Coconut + Almond Butter + Chocolate Chips, 1 Sunflower Butter + Chocolate, 1 Banana + Almond Butter, 1 Blueberry + Cashew Butter, 1 Cherries + Berries, 1 Dark Chocolate + Almonds, 1 Mocha Chocolate Chip, 1 Oatmeal Chocolate Chip, 1 Lemon + Lemon, and 1 Salted Caramel + Chocolate Chips. Please note that the exact assortment is based on current flavor availability and may periodically change.
See Nutrition & Ingredients List
Benefits
Organic
Vegan
Gluten-Free
Kosher
Non-GMO
Clean
Soy-Free
Dairy-Free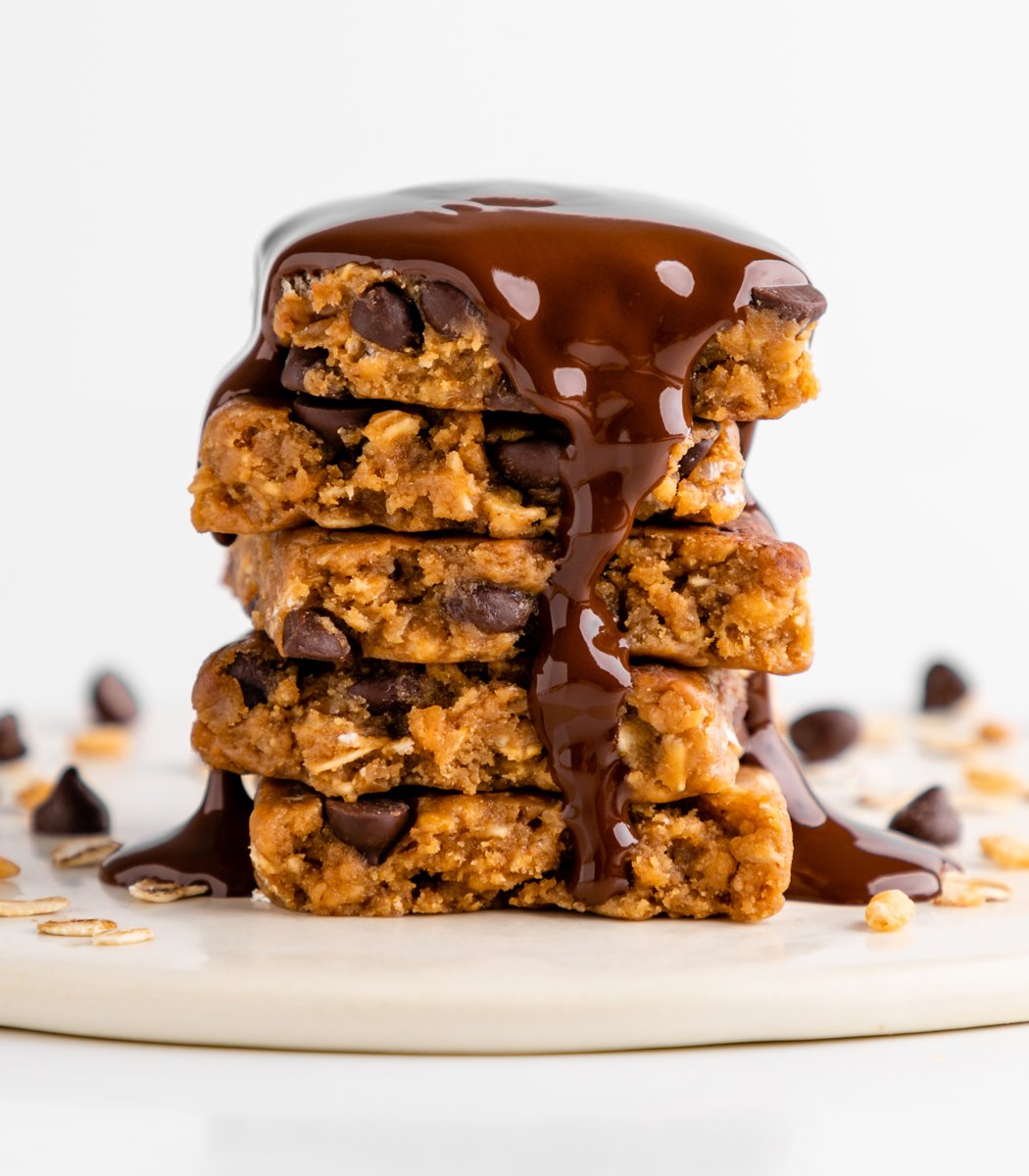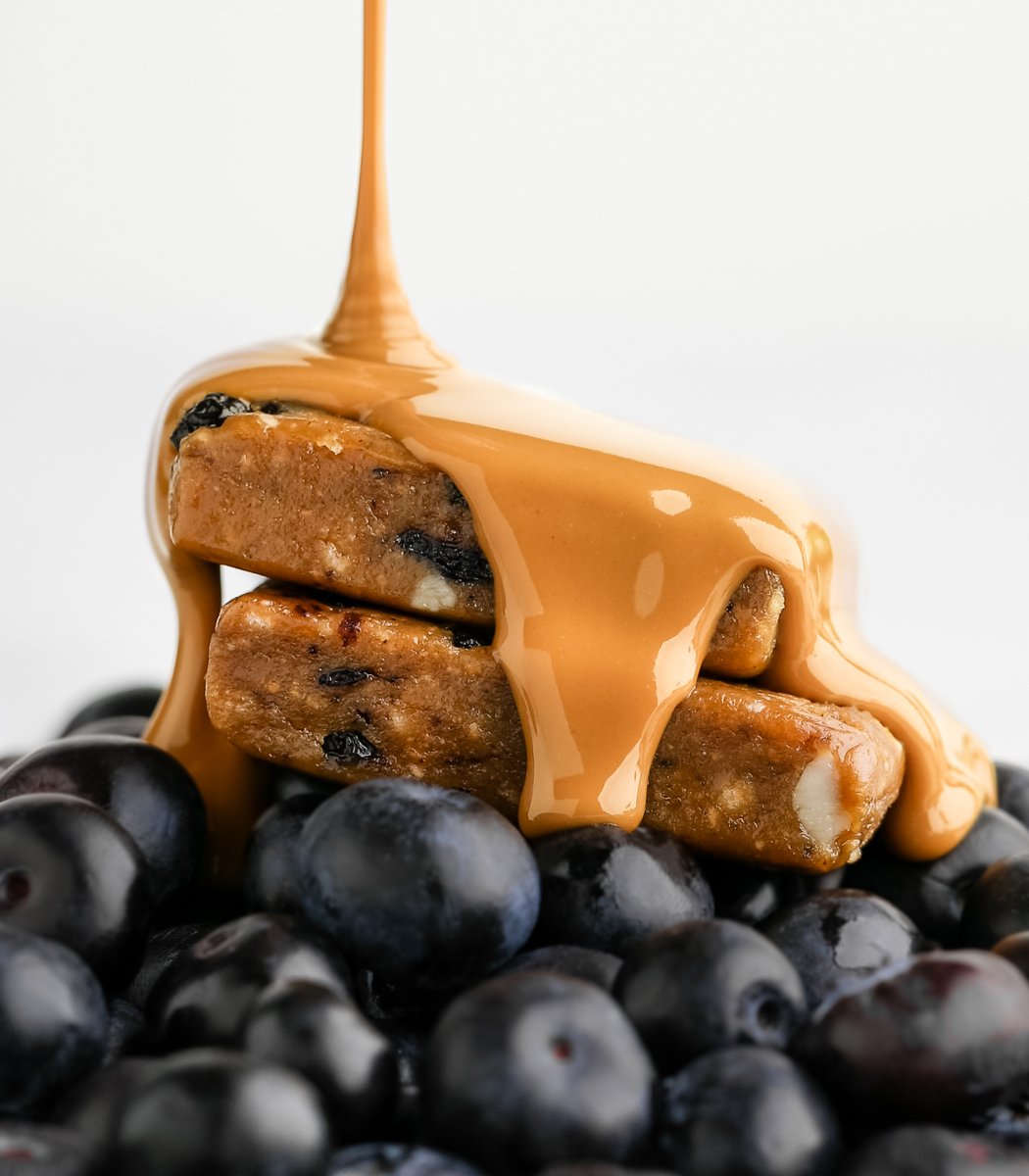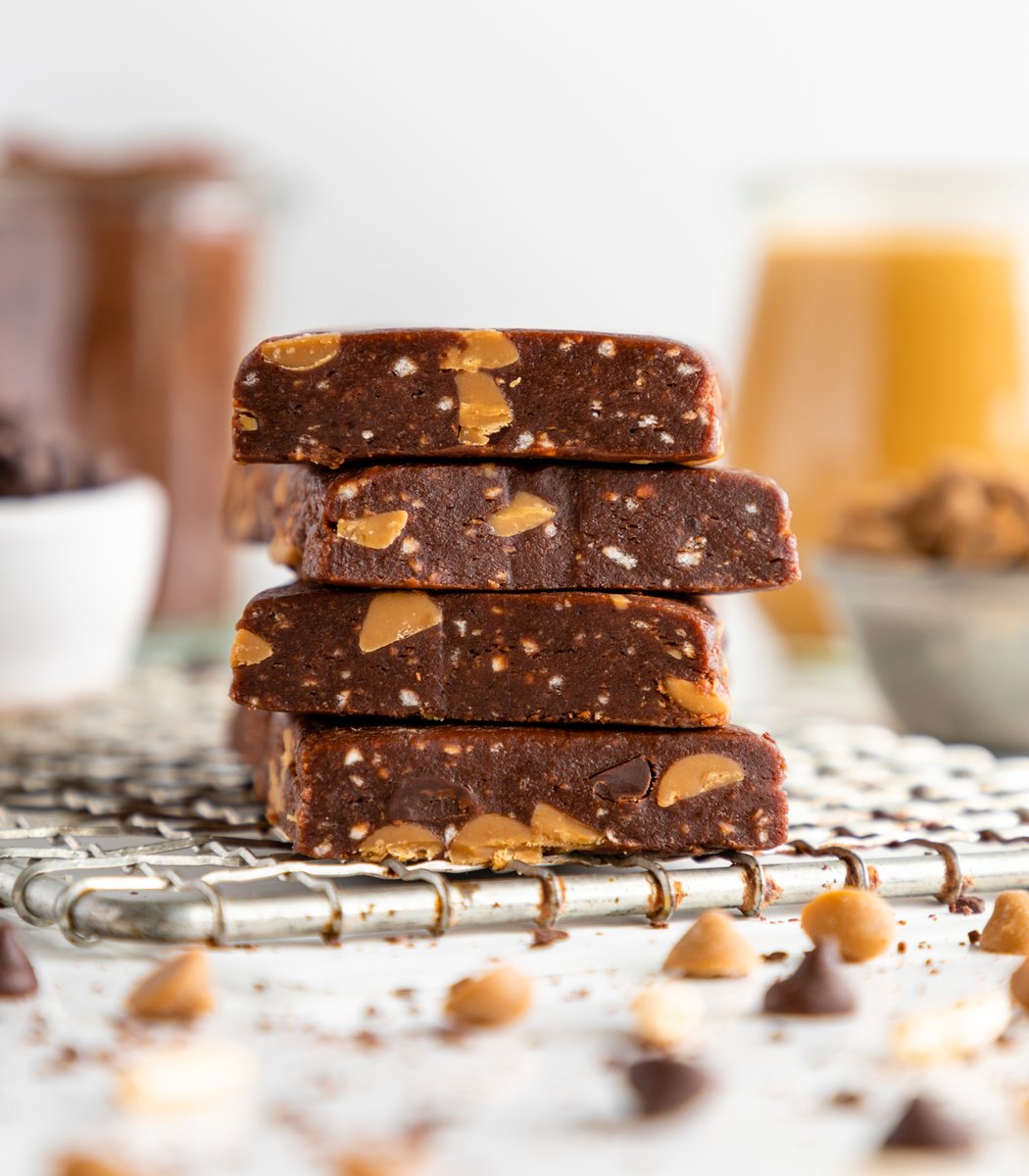 5
Kimberlykeno
September 12, 2022
I love MacroBars. I always buy the Variety Pack. I like all of them. The texture is chewy and fills me up. I love that they are healthy and Vegan. I like to eat them as a meal replacement.
5
Rick
August 3, 2022
Best bars I've ever tasted, not too sweet and honestly there's no bad flavors!
3
Esther
August 2, 2022
I thought some flavors were better that others but they were not delicious
5
Jaedyn
July 15, 2022
I originally tried these bars a few months ago and instantly liked them. I live a busy lifestyle as a waitress and another physical job so it's a great snack for me during a shift. I had been buying them at Kroger but with how many I eat I decided to splurge on the variety pack and I'm so glad I did! I enjoy trying different flavors. I can't eat dairy or gluten so sometimes it can be hard to find a snack that tastes good and doesn't upset my stomach (due to the excess ingredients a lot of bars add) so these bars have been greatly appreciated. I highly recommend!!
5
Darian Rowles
July 14, 2022
As a trainer and health coach, and mom, my days are busy and these are the perfect quick, healthy go-to baseball games, after a workout, and especially between training my clients. My favorite is the oatmeal chocolate chip.
5
Aryn
July 10, 2022
I had tried a MarcroBar before and I honestly didn't care for it, but then VegNews had a code for the variety pack, so I decided to give it another try. I'm super happy I did because they're actually SO good! I found my two favorite flavors (Blissful Daybreak and Protein Pleasure) and also really enjoyed the other ones. They're a great breakfast when you're in a rush and a nice snack in between meals. Would 100% recommend trying the variety pack so you can try all the different flavors instead of writing them off after one like I did.
5
Kim
July 7, 2022
Best tasting bar! Whether I am on the go and grab one for breakfast or have a snack in the evening, the bar is satisfying and delicious.
5
Quamii
September 3, 2021
I've been looking for a good vegan bar for so long. I was scrolling by a video on tik tok and saw these bars. When I heard vegan I immediately had to go out and find these bars. I went to my local Hyvee and spotted them so I grabbed one. I sat in my car opening the macro bar anticipating disappointment. Yall when I tell you my eye got so big when I bit into this bar. I couldn't believe what I was tasting and that it was vegan. My taste buds lit up! this is the best bar I have ever had! this is not an exaggeration all the other vegan bars I have tried do not compare to gomacro bars. This will forever be my favorite vegan bar ever and I will let everyone know!
5
Kinsley
July 2, 2021
SO DANG GOOD! I've seen multiple people on social media rave about these bars so I gave them a try a few months ago. The first one I ever got was the protein pleasure; I've also had the smooth sanctuary and heartwarming retreat. My all time fav is the smooth sanctuary. I love these bars bc they are easy on my stomach and really easy to grab on the go. Definitely recommend!
5
Mike
May 4, 2021
Best bar on the energy bar shelf