Sweet Rejuvenation
Cashew Butter
Smooth cashew butter with crunchy cashew pieces that make for a healthy, yet delectable magnesium-rich snack.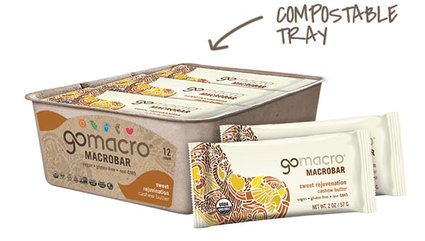 FREE SHIPPING ON ORDERS OVER $60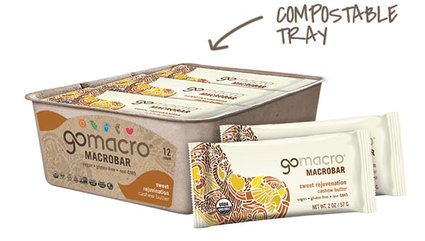 What's Inside
Made with a mix of only four (that's right four!) simple and whole ingredients, our Sweet Rejuvenation MacroBar is a simple snack with a subtle and sweet taste.
See Nutrition & Ingredients List
Benefits
Gluten-Free
Dairy-Free
Vegan
Non-GMO
Organic
Kosher
Soy-Free
Organic Brown Rice Syrup

Organic Cashew Butter

Organic Puffed Brown Rice

Organic Cashews
5
Sheri Butte
December 7, 2018
Best NO FRILLS flavor! Its simple and it tastes SOOOOOO Good! My favorite from the GoMacro line. I eat one every morning on my way to Yoga. Its the perfect small breakfast. It does not weigh you down and gives you enough energy to reach lunch time. Thank you Go Macro!
5
Don
August 18, 2018
Chewy, flavorful and satisfying! Usually order our standout favorites, sunflower-chocolate and Blueberry, so the Cashew was a great addition. Aside from being delicious, nutritious, organic, reasonably priced, and a meal-in-a bar, they're easy to open and remain fresh. We love the new addition and the new sunflower-chocolate receipe. Gomacro proves that quality, tasty and healthy can be produced without too much sugar and salt.